Photographs and Video Recordings from the Avalanche Archive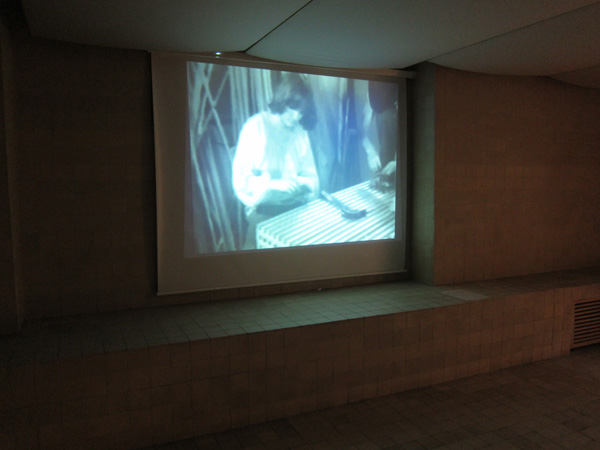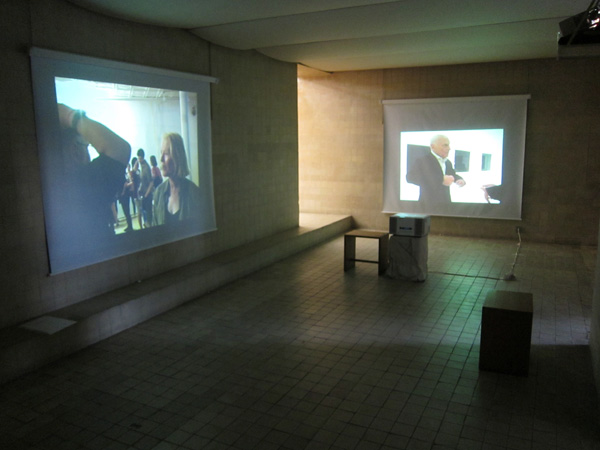 27-28 October, Thursday-Friday, 2011
As part of its 35th anniversary events, the gallery invited Liza Béar, one of the founders of the 1970s phenomenon art magazine Avalanche, for a conference. This project invited the Istanbul audience to a dialogue with the international actors and important works of the conceptual art that Maçka Art Gallery focused on.
Founded in 1968 by Liza Béar and contemporary art historian and independent curator Willoughby Sharp, the magazine focused on avant-garde art from the perspective of artists, published interviews with artists, and documented their work. Founded in New York, the magazine published thirteen issues between 1970 and 1976. The artists who took part in Avalanche some of whom even before their solo exhibitions include Vito Acconci, Joseph Beuys, Walter De Maria, Jan Dibbets, Philip Glass, Sol LeWitt, Richard Long, Gordon Matta-Clark, Bruce Nauman, Dennis Oppenheim, Yvonne Rainer, Keith Sonnier, Richard Serra, Robert Smithson, Lawrence Weiner, and Jackie Winsor.
During the two days following Liza Béar's speech, a selection of photographs and video recordings from the Avalanche archive were exhibited at Maçka Art Gallery.
The selection consists of Liza Béar's talk with Christophe Chérix of MoMA on Avalanche, including visual elements; a 1975 film showing artist Jackie Winsor sculpting in her studio, and recordings Béar made at the opening of the exhibitions in New York by the artists featured in Avalanche.