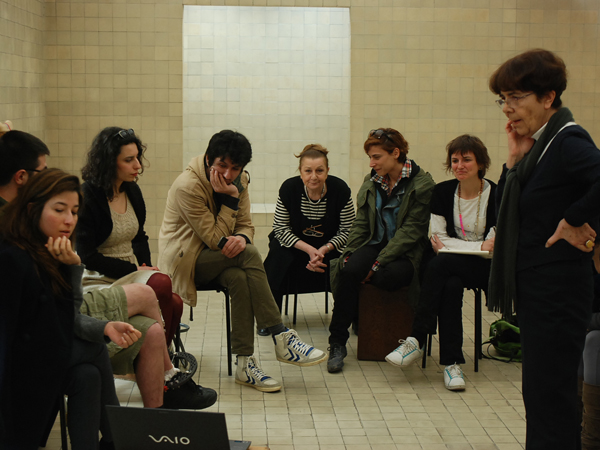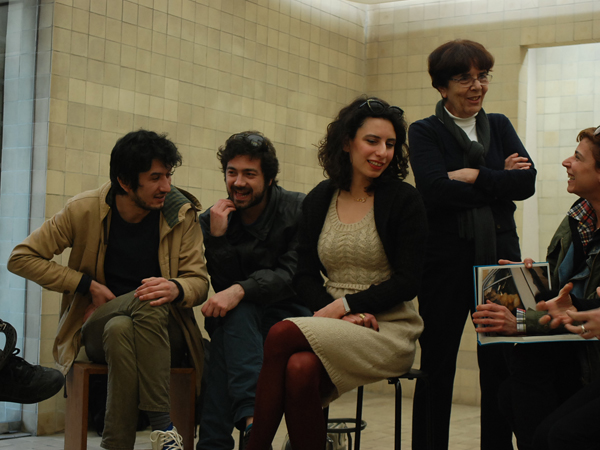 Dear Artist...
21 March 2012, Wednesday 15:00
What does the concept of influence mean for artists today? How is an artist influenced by another artist's work? What kind of relationships does influence create between artists and works?
With this call, which is open to artists of all generations and disciplines, Maçka Art Gallery invited them to come together at the gallery and bring a work, book, or piece of music that they are influenced by.
Since its establishment in 1976, Maçka Art Gallery has acted with a vision to support and exhibit new productions and researches. It kept up with the development of art in Turkey and the world and organized events to inform the audience about contemporary art. Meanwhile, it became a meeting place, dialogue, and creative space for artists, writers, poets, and thinkers.
To continue this tradition, Dear Artist... has been designed as a friendly meeting and conversation space where contemporary artists will discover what is important to them.