19th Century Turkish Primitives and Their Successors- 1978 - 1979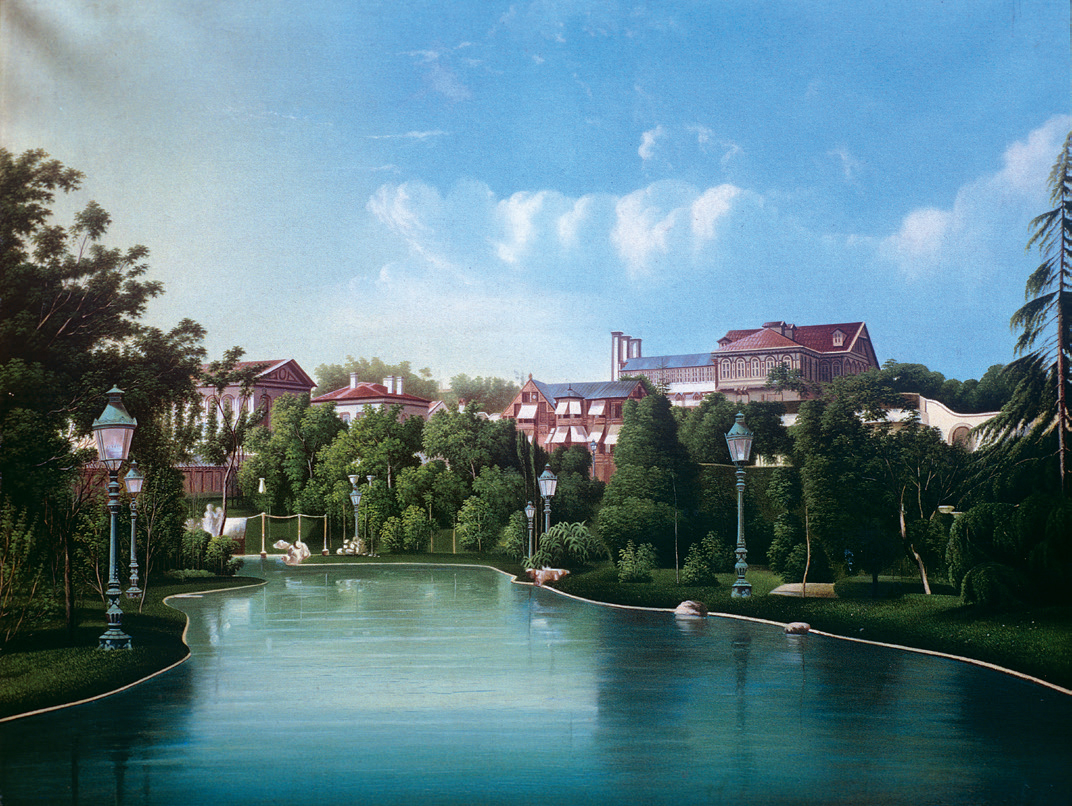 Fahri Kaptan, "Yıldız Sarayı Bahçesi'nde Valide Sultan Köşkü", 19. yy. sonu, İstanbul Resim Heykel Müzesi koleksiyonu.
(5 November-30 December 1978)
25 paintings of 19th Century Turkish Primitives have been exhibited.
Articles about the exhibition:
Sezer Tansuğ, "Türk Primitifleri", Sanat Çevresi magazine, January 1979.

Abdülkadir Günyaz, "Bu Eski, Soluk Tablolarda Bir Tarih Yatıyor", Yıllar Boyu Tarih magazine, February 1979.

Zeki Çakaloz, "Türk Primitifleri Sergisi", Cumhuriyet newspaper, 20 December 1978.

Ferid Edgü, "XIX. Yüzyıl Türk Primitifleri Sergisi: Resimde Batılılaşma Sürecinin İlk Özgün Örneklerini İzledik", Milliyet Sanat magazine, 25 December 1978.