35th Anniversary Young Artists Exhibitions- 2011 - 2012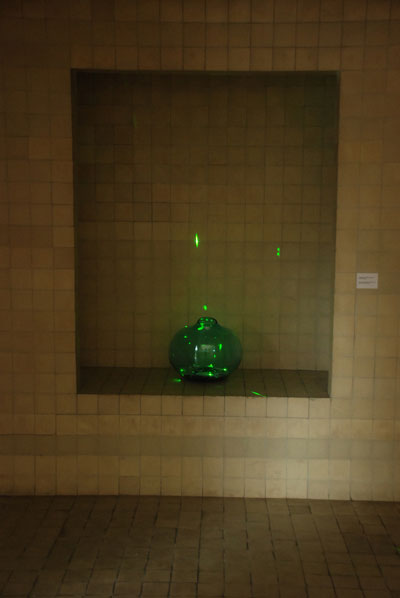 Burak Arıkan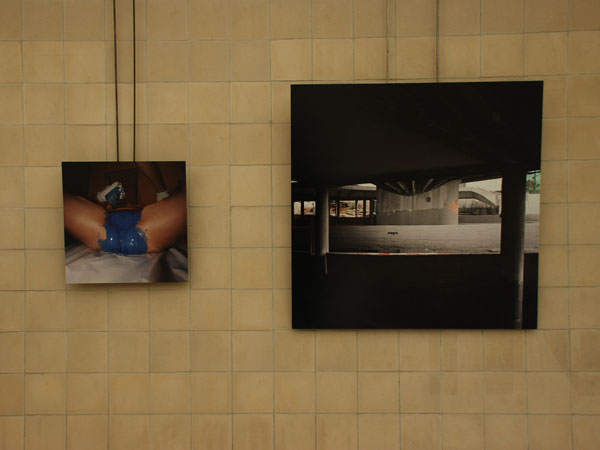 Alp Klanten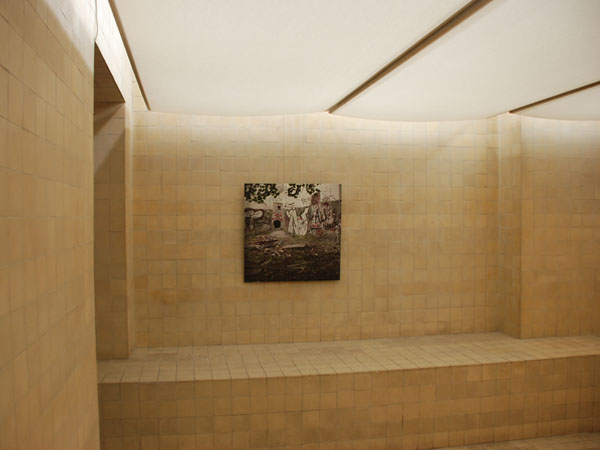 Alp Klanten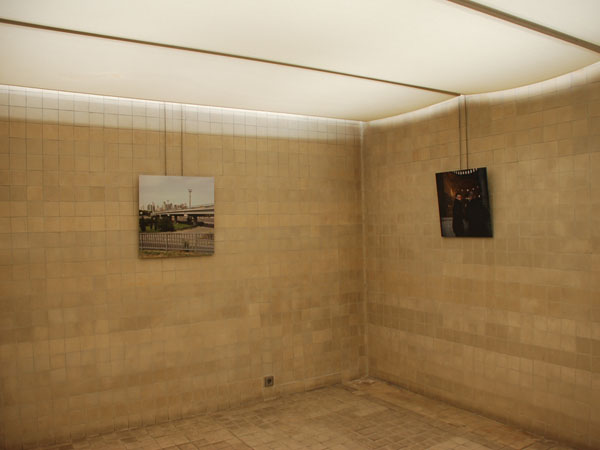 Alp Klanten
Alp Klanten
Alp Klanten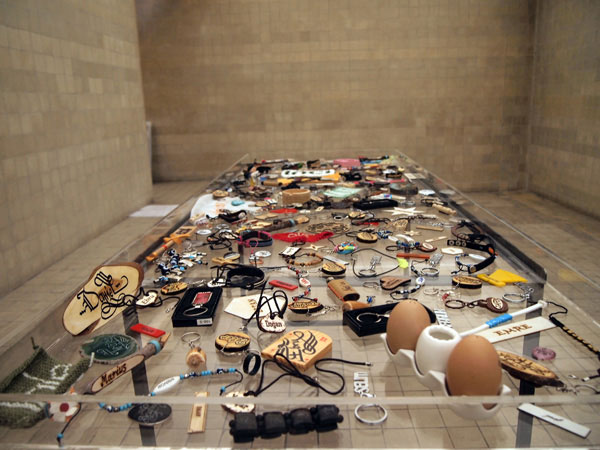 Volkan Arslan
Bengü Karaduman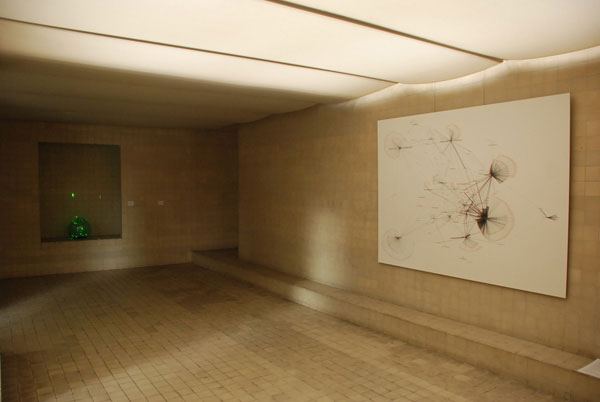 Burak Arıkan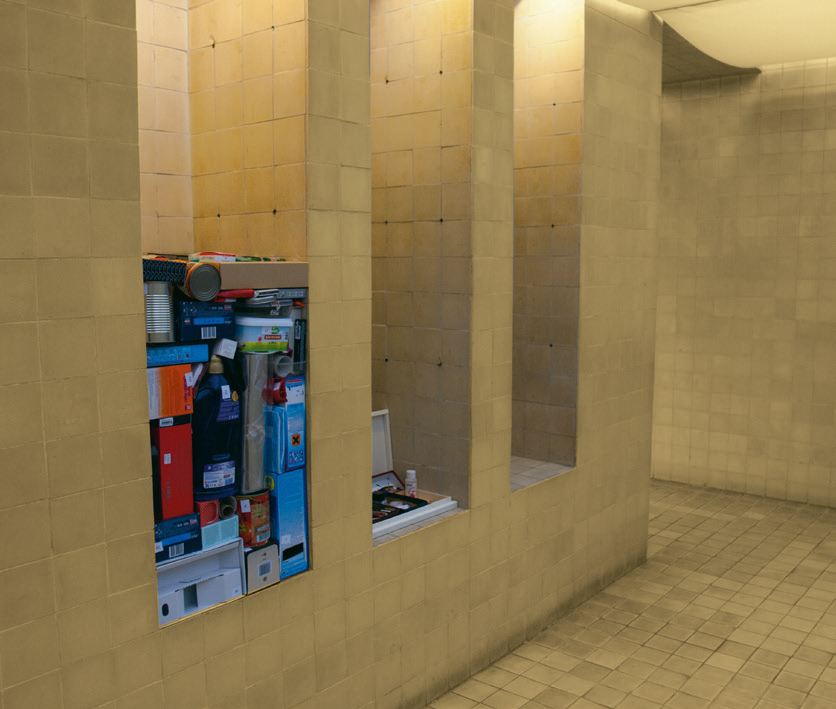 Elmas Deniz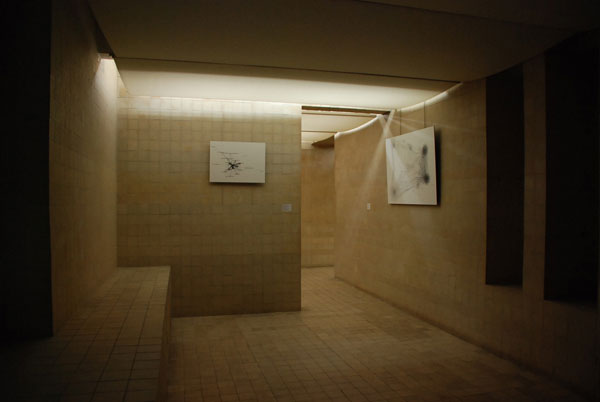 Burak Arıkan
Burak Arıkan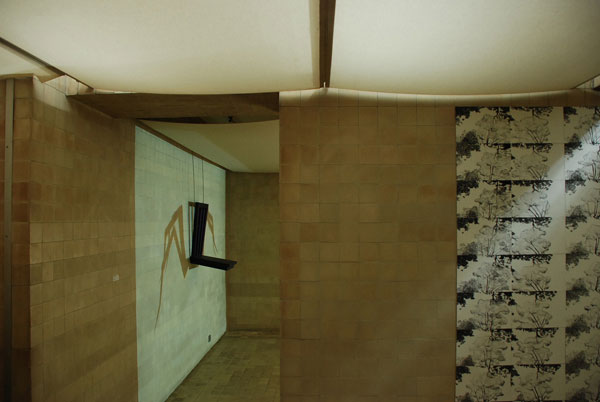 Bengü Karaduman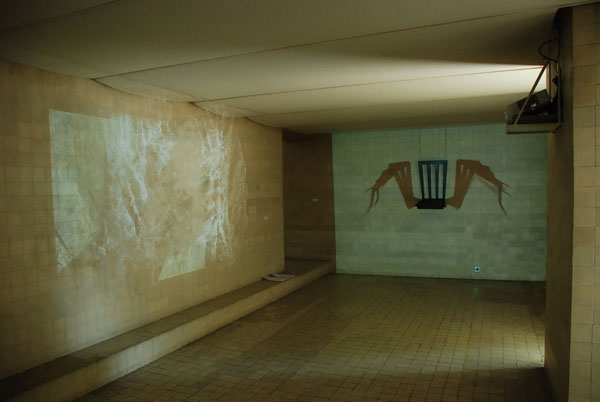 Bengü Karaduman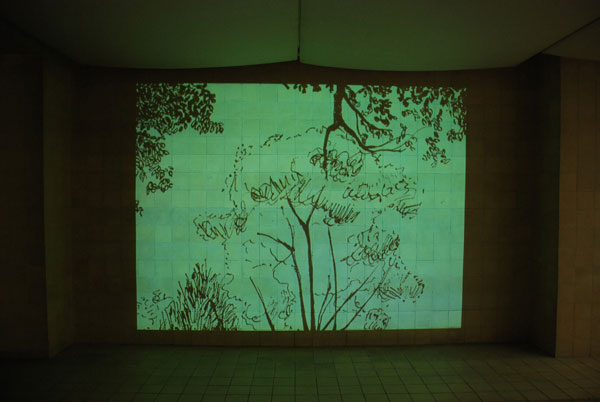 Bengü Karaduman
Bengü Karaduman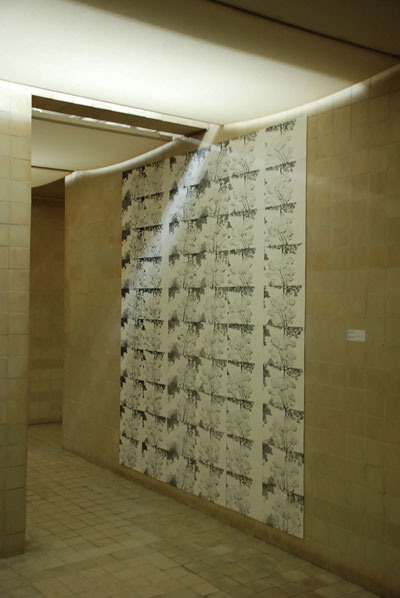 Bengü Karaduman
Volkan Arslan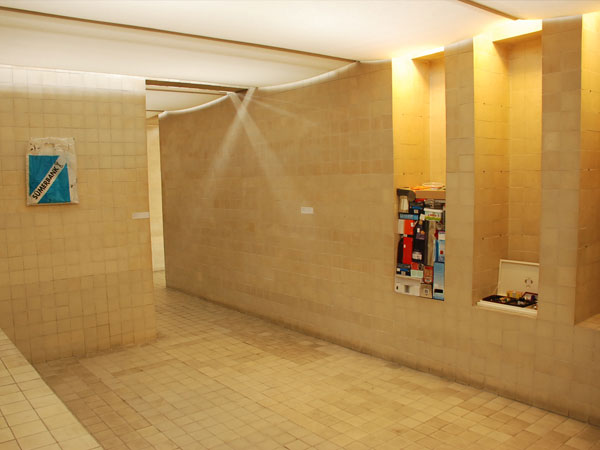 Elmas Deniz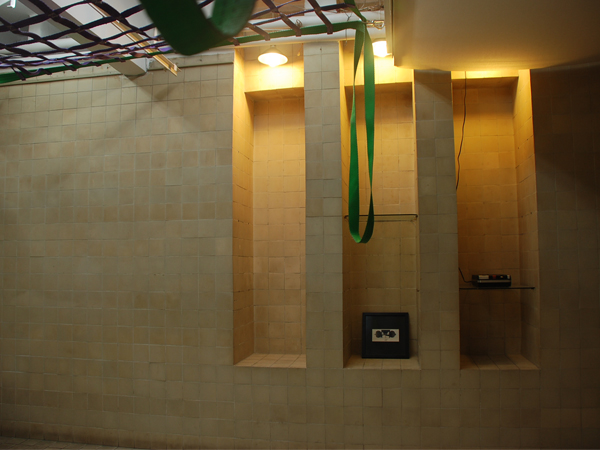 İz Öztat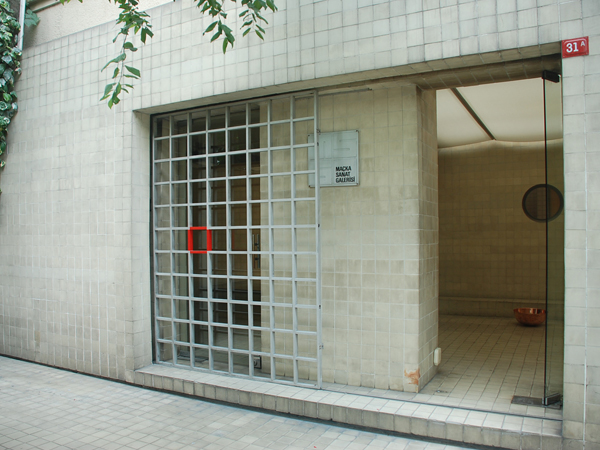 İz Öztat
İz Öztat
İz Öztat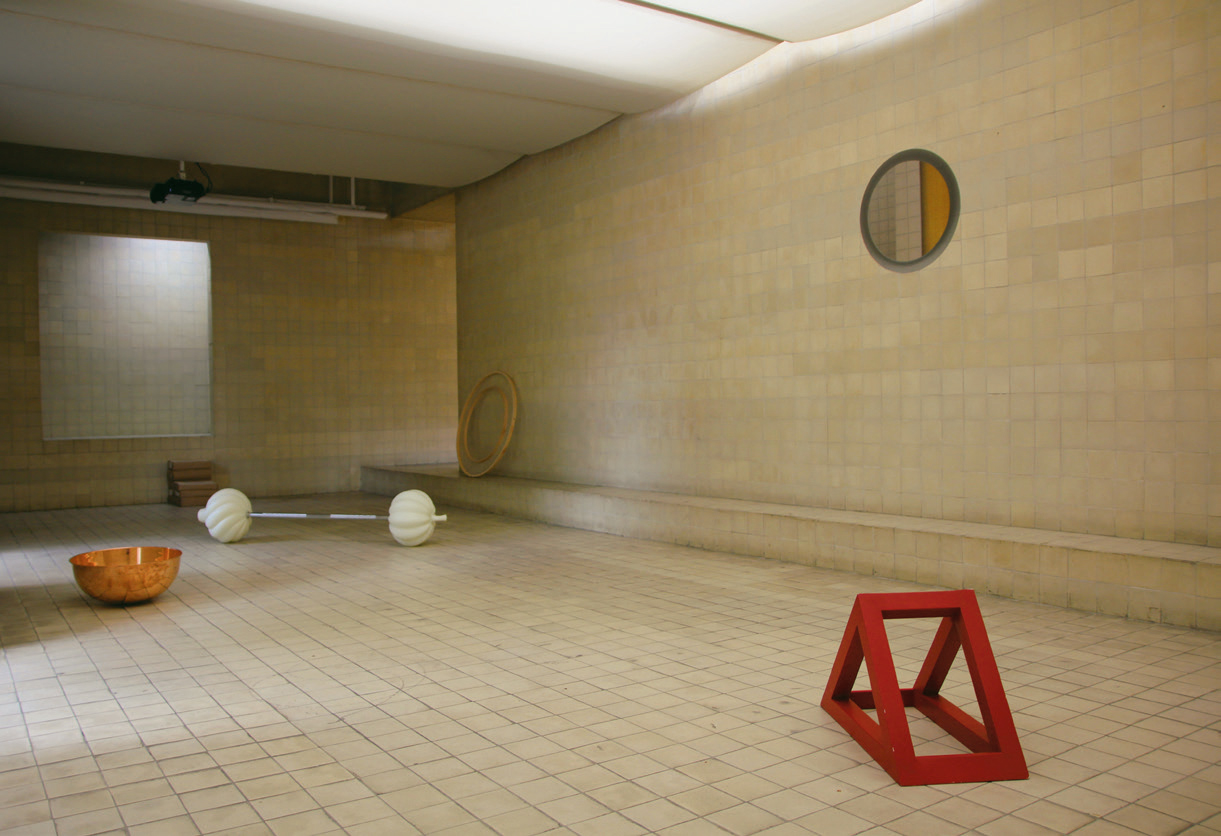 İz Öztat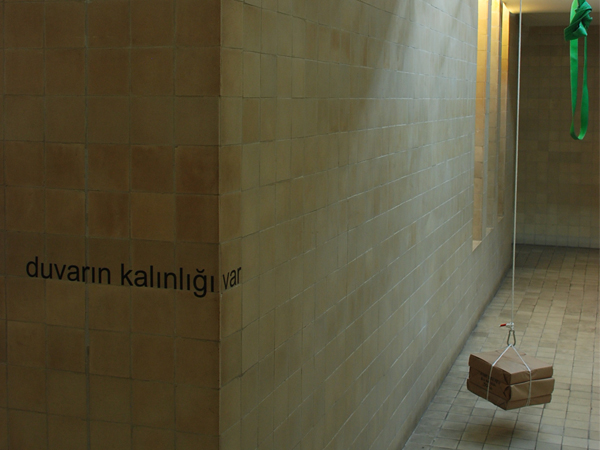 İz Öztat
İz Öztat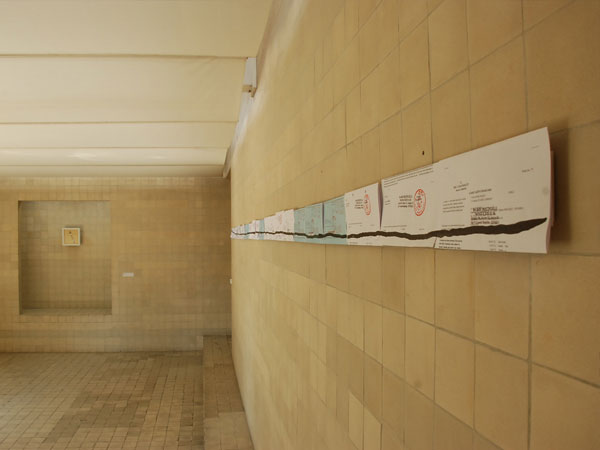 Elmas Deniz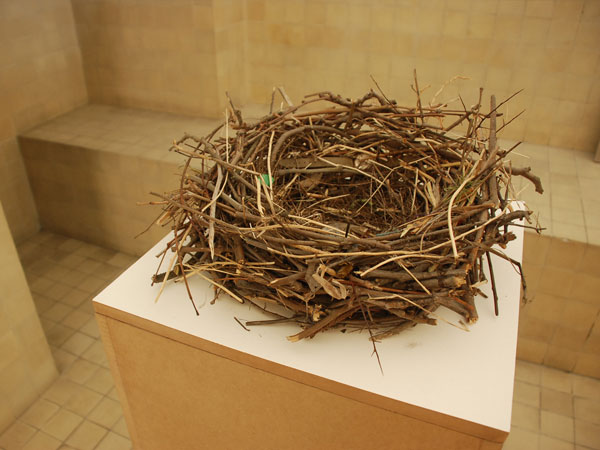 Elmas Deniz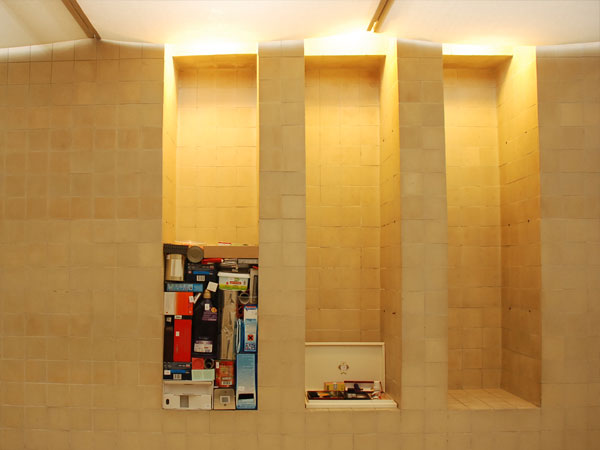 Elmas Deniz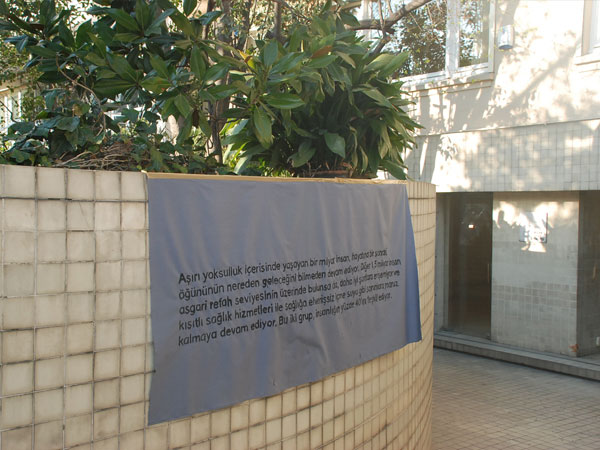 Elmas Deniz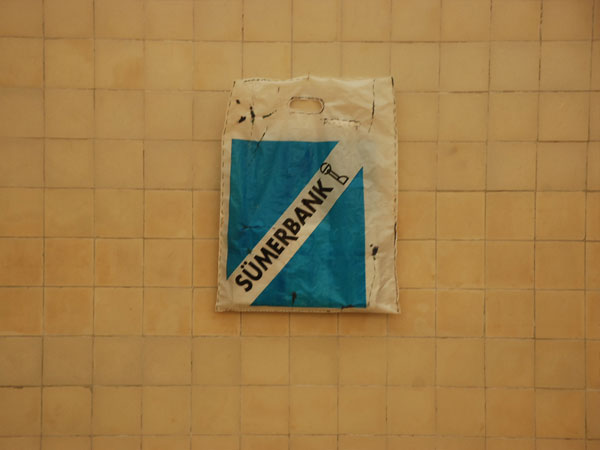 Elmas Deniz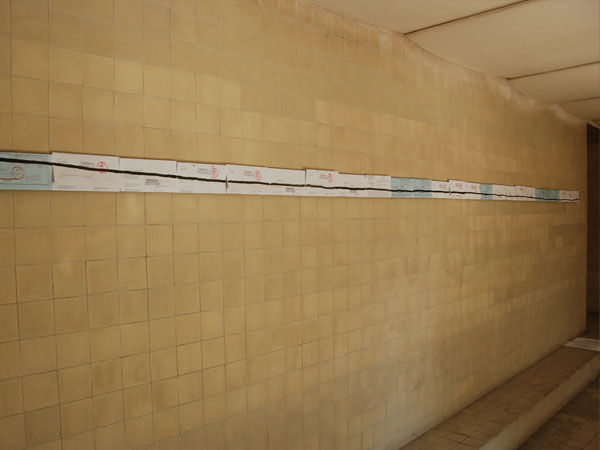 Elmas Deniz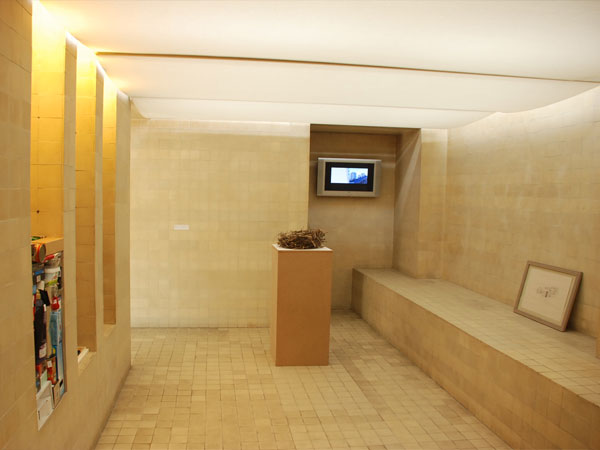 Elmas Deniz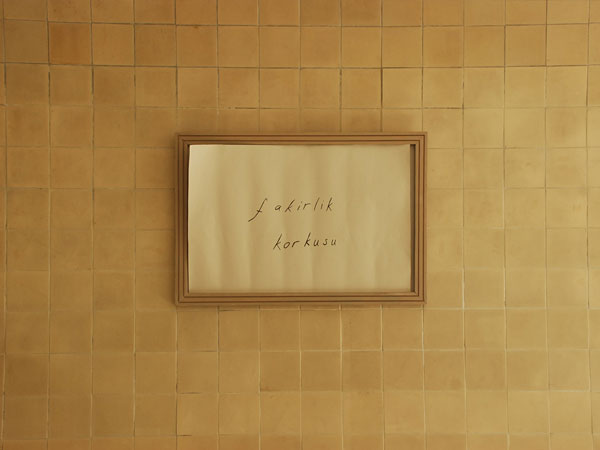 Elmas Deniz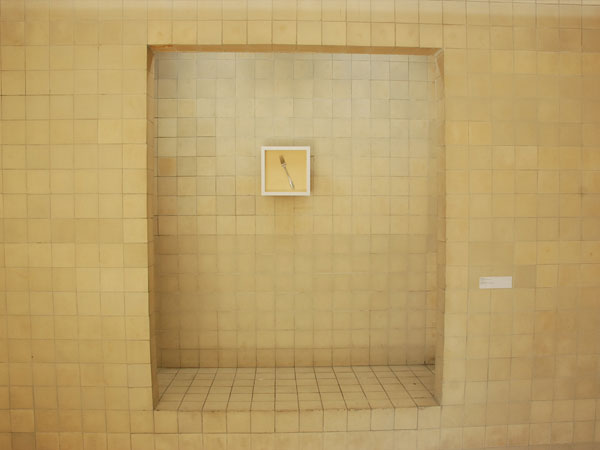 Elmas Deniz
İz Öztat
İz Öztat
(13 September 2011-26 June 2012)
As part of MAG's 35th anniversary celebrations, solo exhibitions of Bengü Karaduman, Burak Arıkan, Volkan Arslan, Alp Klanten, Elmas Deniz and İz Öztat were held under the curatorship of Nazlı Gürlek.
Articles about the exhibition:
Zeynep Oral, "Don Kişot Kadınlarından Biri",

Cumhuriyet newspaper, 30 Septemner 2011.

Merve Arkunlar, "Şerefe Maçka Sanat",

Time Out İstanbul magazine, September 2011.

Müge Akgün, "Maçka Sanat'tan Görkemli 35 Yaş Şenlikleri",

Radikal newspaper, 24 September 2011.

Fisun Yalçınkaya, "35 Yıllık Çağdaş Sanat Galerisi",

Sabah newspaper, 4 January 2012.

Anonymous, "Maçka Sanat 35 Yaşında", Cumhuriyet newspaper, 3 September 2011.