Altan Gürman- 1976 - 1977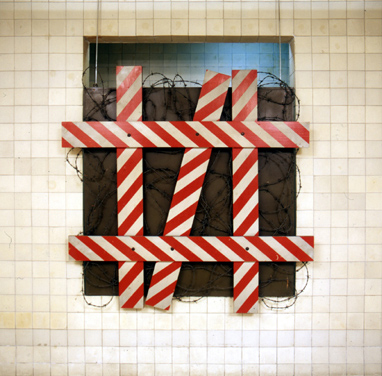 (25 February 1977-23 March 1977)
Passed away on 2 April 1976, Altan Gürman's works have been exhibited at MAG through the agency of his wife Bilge Gürman.
Articles about the exhibition:
Zeynep Oral, "Maçka Sanat Galerisi'ndeki Altan Gürman sergisinde bir sanatçıyı çalışmalarının doruğunda yitirmenin acısı yaşanıyor", Milliyet newspaper, 27 February 1977.
Sabahattin Tuncer, "Altan Gürman'ın Yapıtları Sergileniyor", Politika newspaper, 3 March 1977.
Ahmet Köksal, "Gürman'ın Anısına Bir Sergi", Milliyet Sanat magazine, 11 March 1977.
Ayşe Yüksel, "Altan Gürman", Yapı magazine, March April 1977.
Gülşen Can Çalık, "Önceki Yıl Yitirdiğimiz Değerli Sanatçı Altan Gürman", Politika newspaper, 9 May 1977.