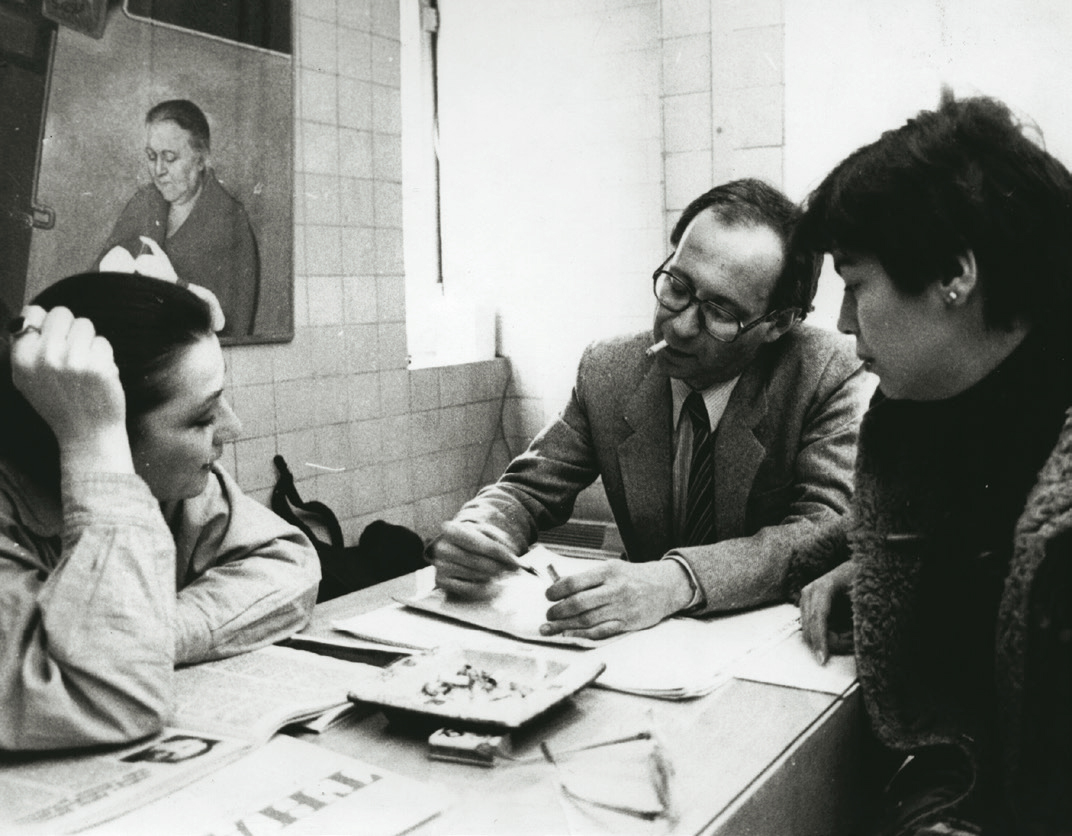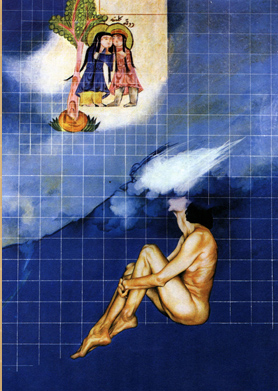 (1 December-2 January 1982)
In Ülken's first solo exhibition 23 pastel paintings have been exhibited.
Articles about the exhibition:
Ahmet Köksal, "Aydın Ülken'in Resimleri",

Milliyet Sanat magazine, 1 February 1982.

Sezer Tansuğ, "Ressam Aydın Ülken",

Sanat Çevresi magazine, February 1982.

Feryal Çeviköz, "Aydın Ülken: 'Sevinçleri ve Hüzünleri

Ucuz Aktarmalardan Kurtarmak Gerek",

Cumhuriyet newspaper, 23 January 1982.