Candeğer Furtun- 1988 - 1989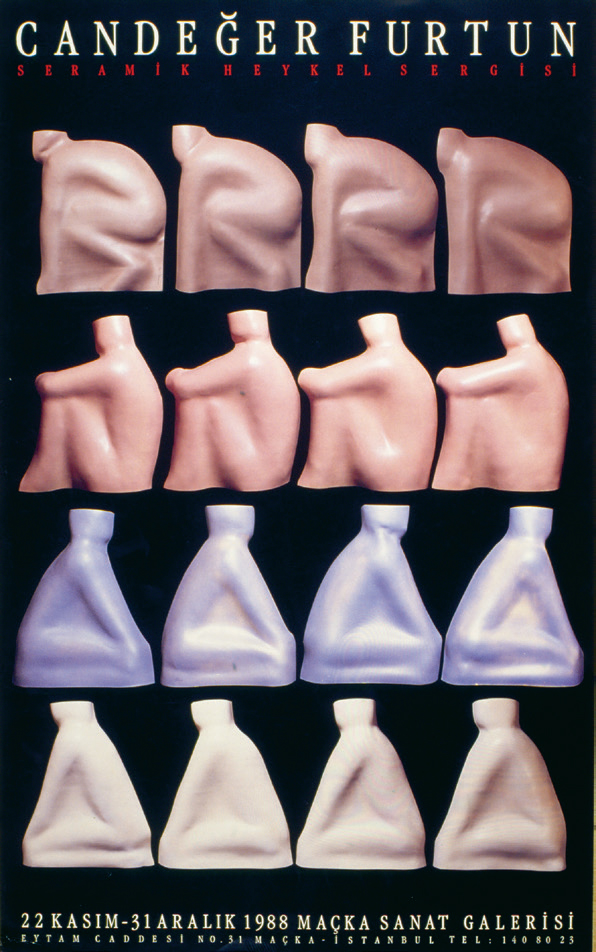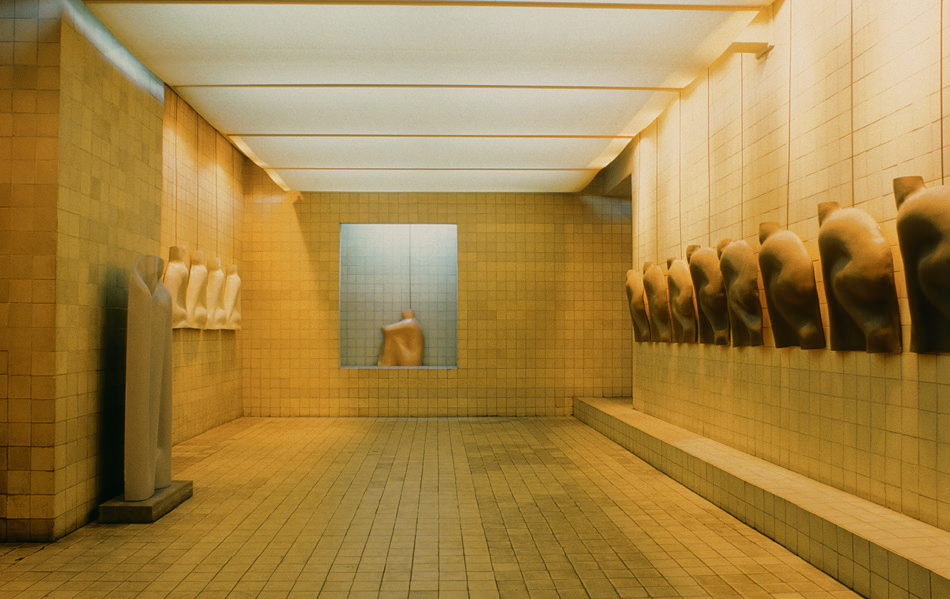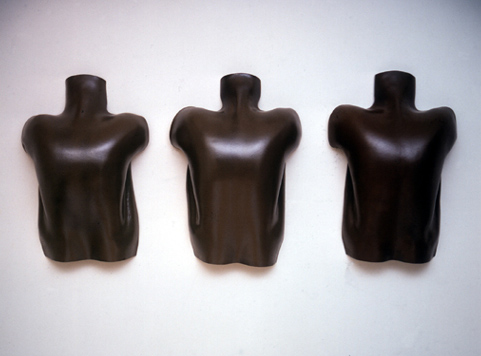 (22 November-31 December 1988)
40 works of Furtun have been exhibited. The artist talk was held during the exhibition later published as "Edition 4".
Articles about the exhibition:
Seyhun Topuz, "Heykel Sınır Tanımıyor",

Cumhuriyet newspaper, 22 November 1988.

Abdülkadir Günyaz, "Değinmeler",

Sanat Çevresi magazine, January 1989.

İpek Aksüğür Duben, "Candeğer Furtun",

Milliyet Sanat magazine, Issue 204.