Cem Arık - Zafer Mintaş- 1996 - 1997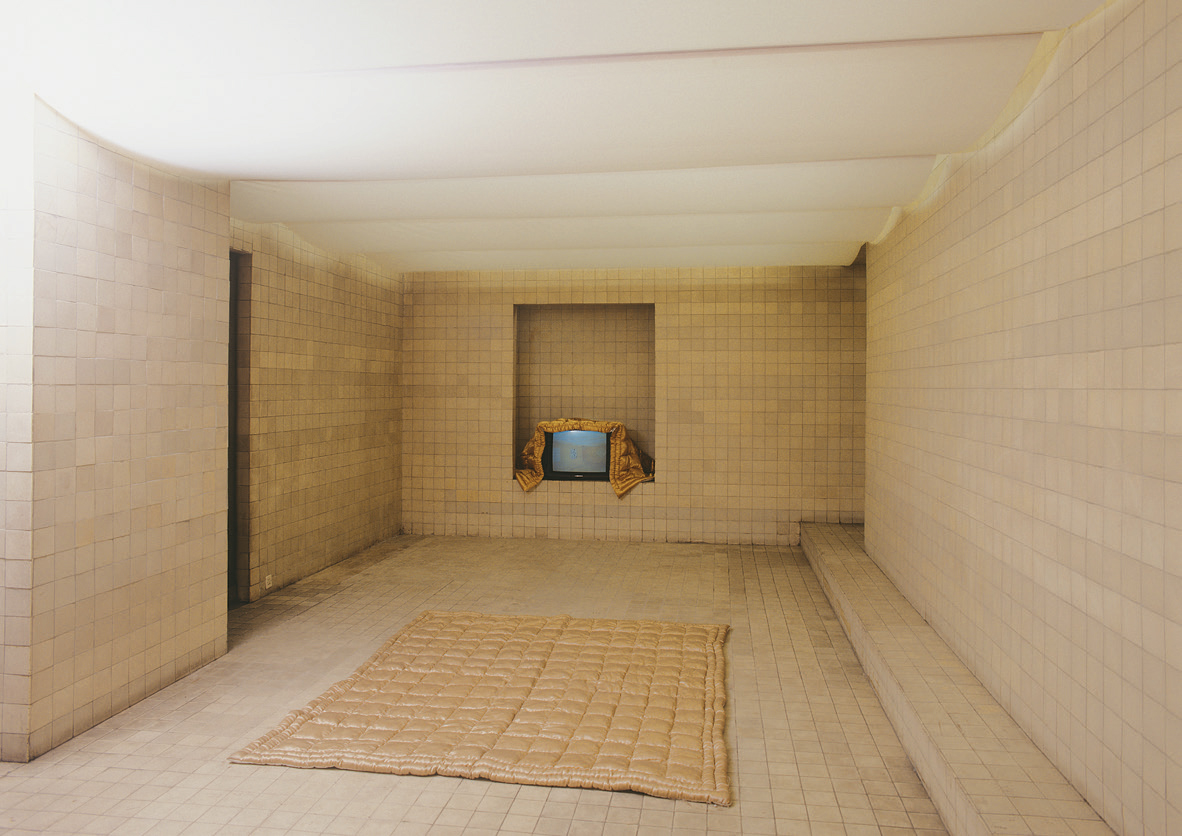 Zafer Mintaş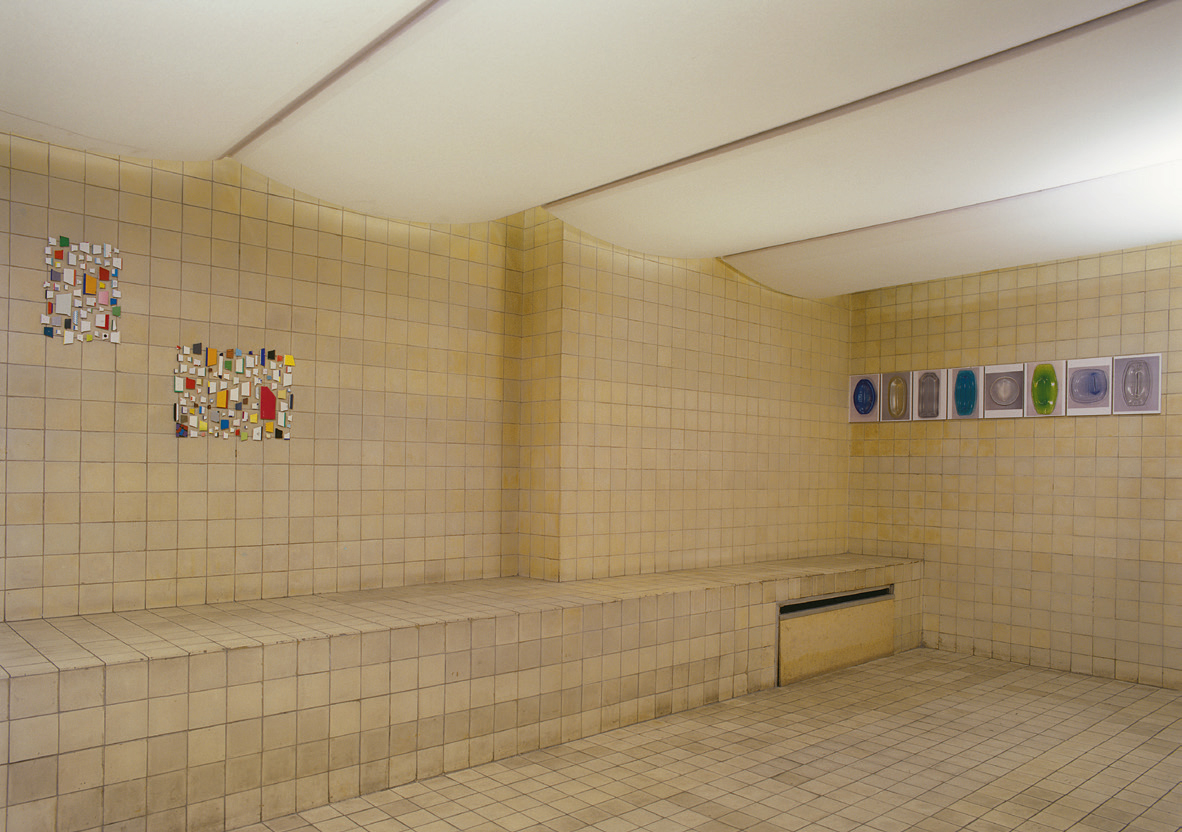 Cem Arık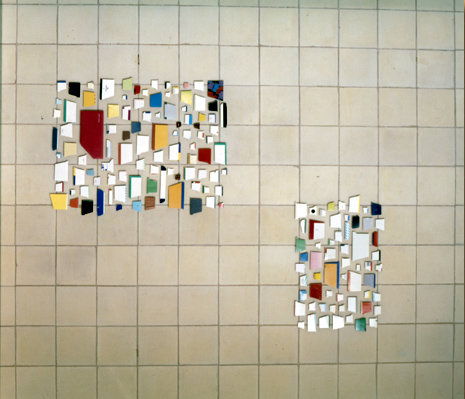 Cem Arık
"20th Anniversary Young Artists"
(26 November 1996-31 May 1997)
As part of the gallery's 20th anniversary celebration events, groups of two artists opened exhibitions in pairs.
Catalog: Necmi Sönmez's text.

Cem Arık, Zafer Mintaş (26 November-21 December1996)
The Overall Article about 20th Anniversary Exhibitions
Ahu Antmen, "Özveriyle Süren Çağdaş Bir Gelenek",

Cumhuriyet newspaper, 11 December 1996.