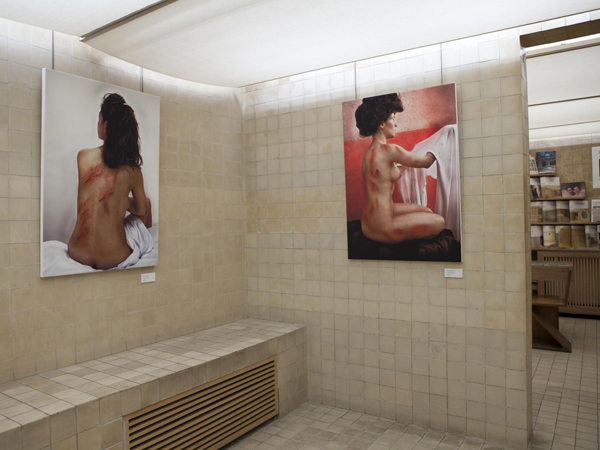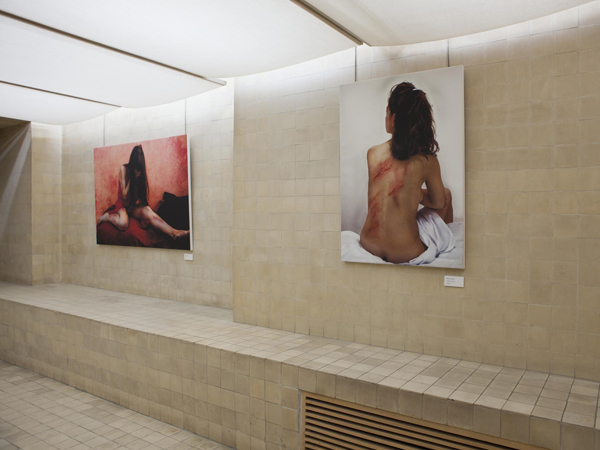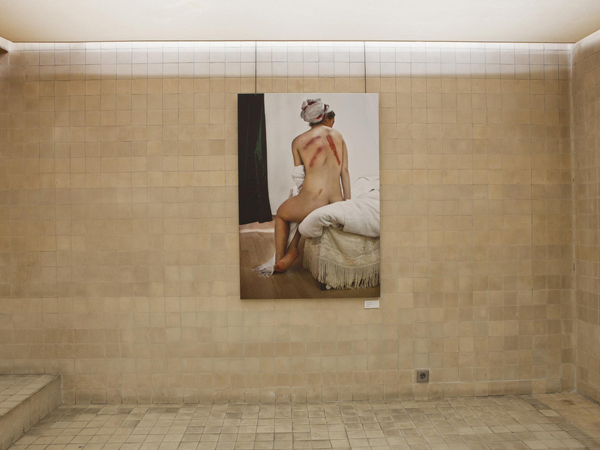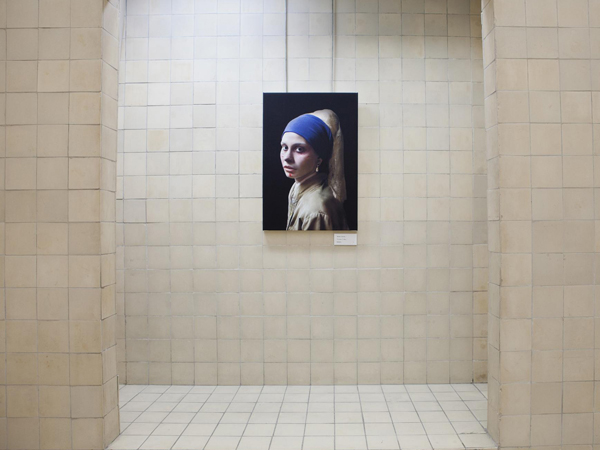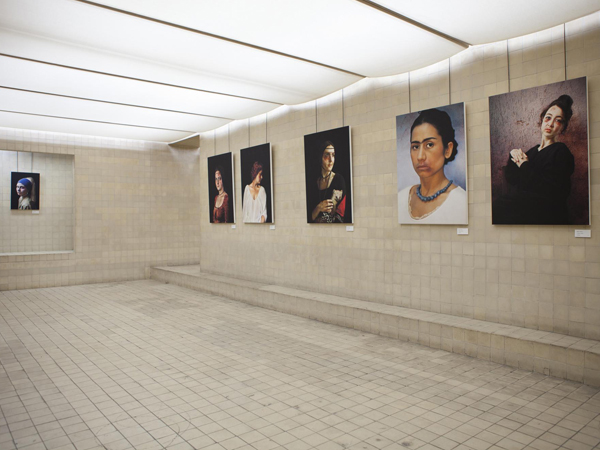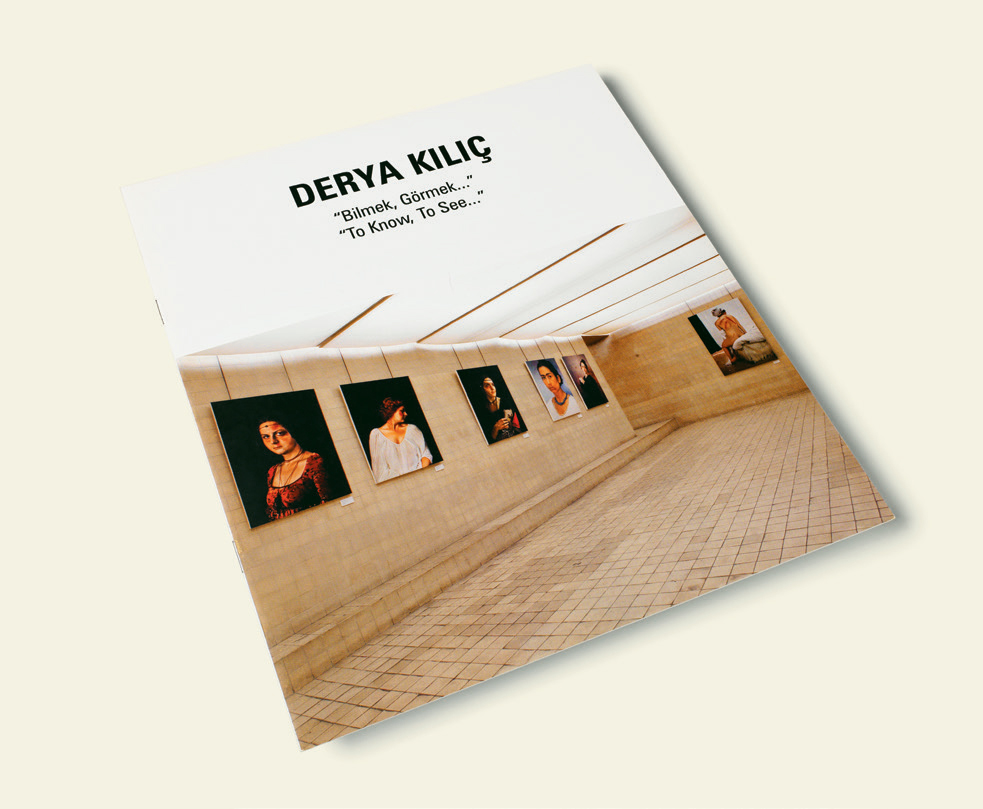 "To Know, To See"
(11 December 2012-12 January 2013)
12 photographs of Kılıç have been exhibited. The traces of violence from famous painters to famous female figures were added digitally to the works.
Catalog: Besime Şen's text.
Articles about the exhibition:
Yasemin Bay, "'İnci Küpeli' Mağdur Kadınlar", Milliyet newspaper, 17 December 2012.

Alin Taşçıyan, "Dehşete Düşüren Tablo", Star newspaper, 13 December 2012.

Hakan Çelik, "Şiddetin Portreleri", bianet, 12 December 2012.

Esra Açıkgöz, "Şiddet Her Yerde, Seyirci Kalmayın", Cumhuriyet newspaper, 6 January 2013.

Ümran Avcı, "Bu Tablolara Şiddet Bulaştı", Habertürk newspaper, 4 January 2013.