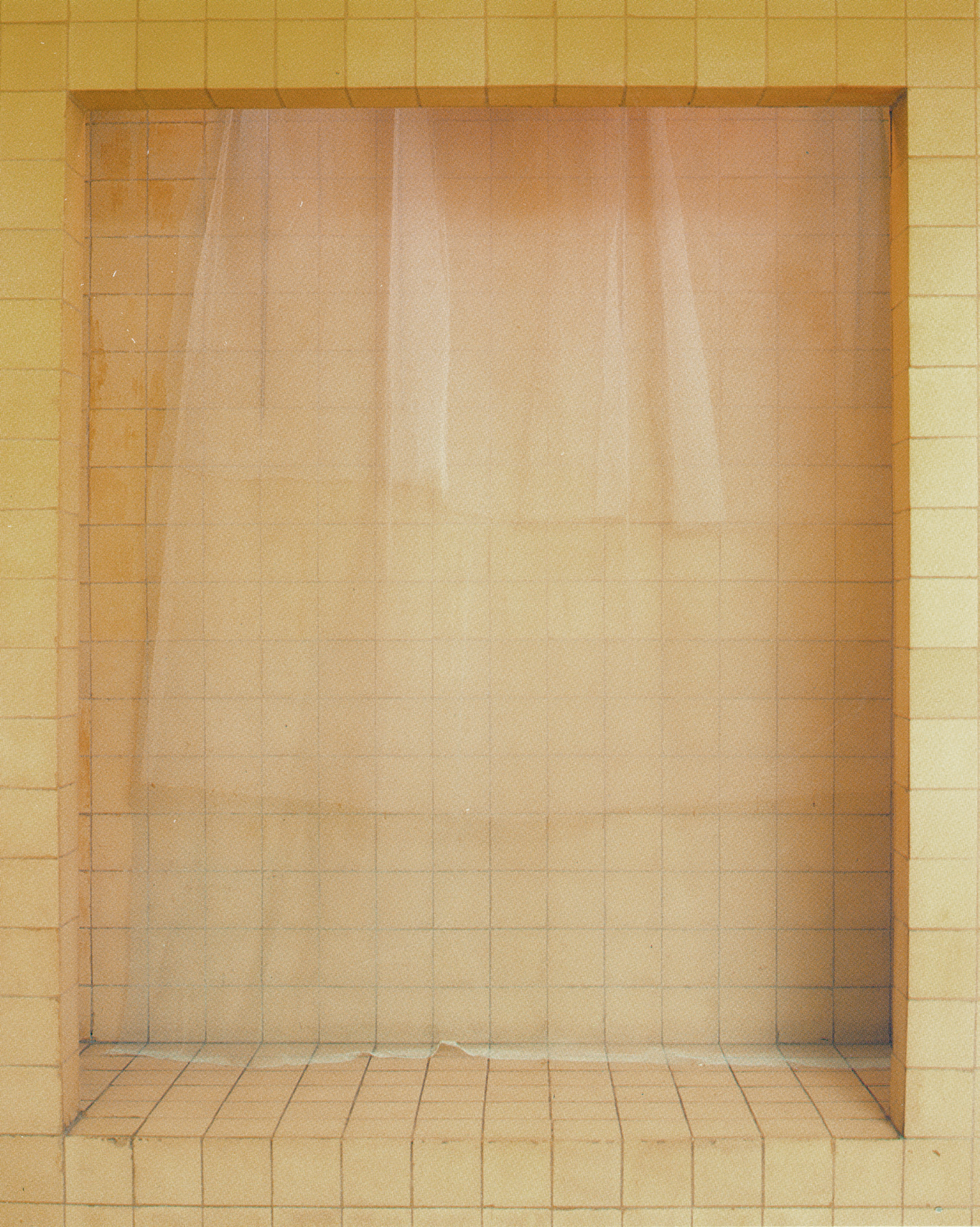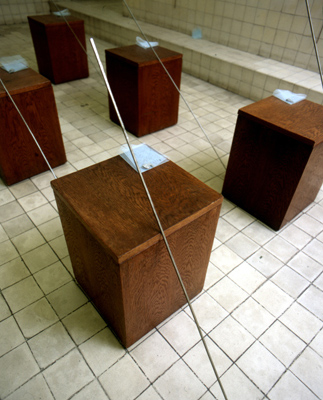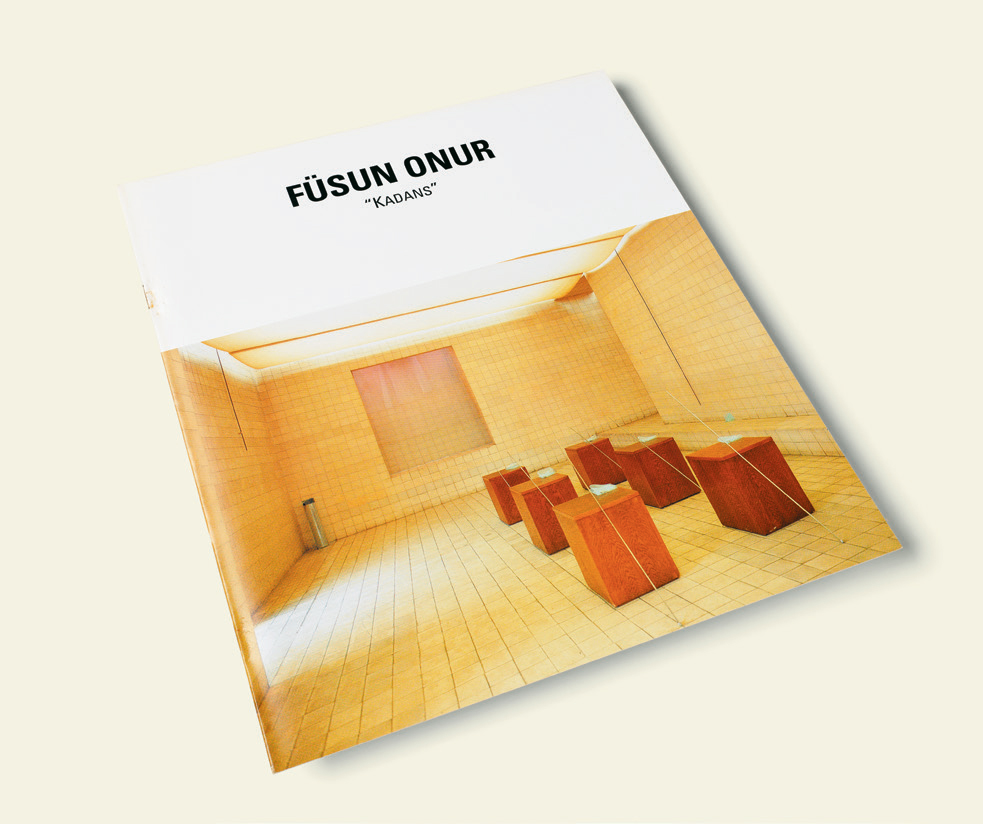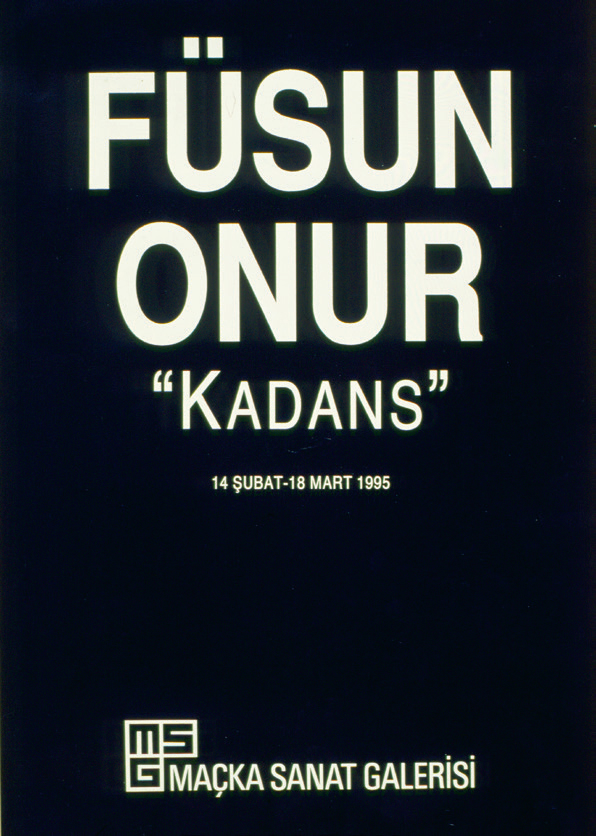 "Cadence"
(14 February-18 March 1995)
Onur used stools from MAG's inventory such as stools, hanging rods, and ashtrays in her installation.
Catalog: Aykut Köksal's text.
Articles about the exhibition
Anonymous, "Füsun Onur'un Sergisi Maçka Sanat'ta", Milliyet Sanat magazine, 1 March 1995.

Necmi Sönmez, "Bir Duyarlılık Arayışı", Cumhuriyet newspaper, 16 March 1995.