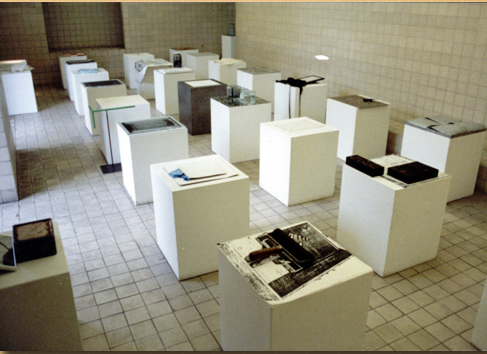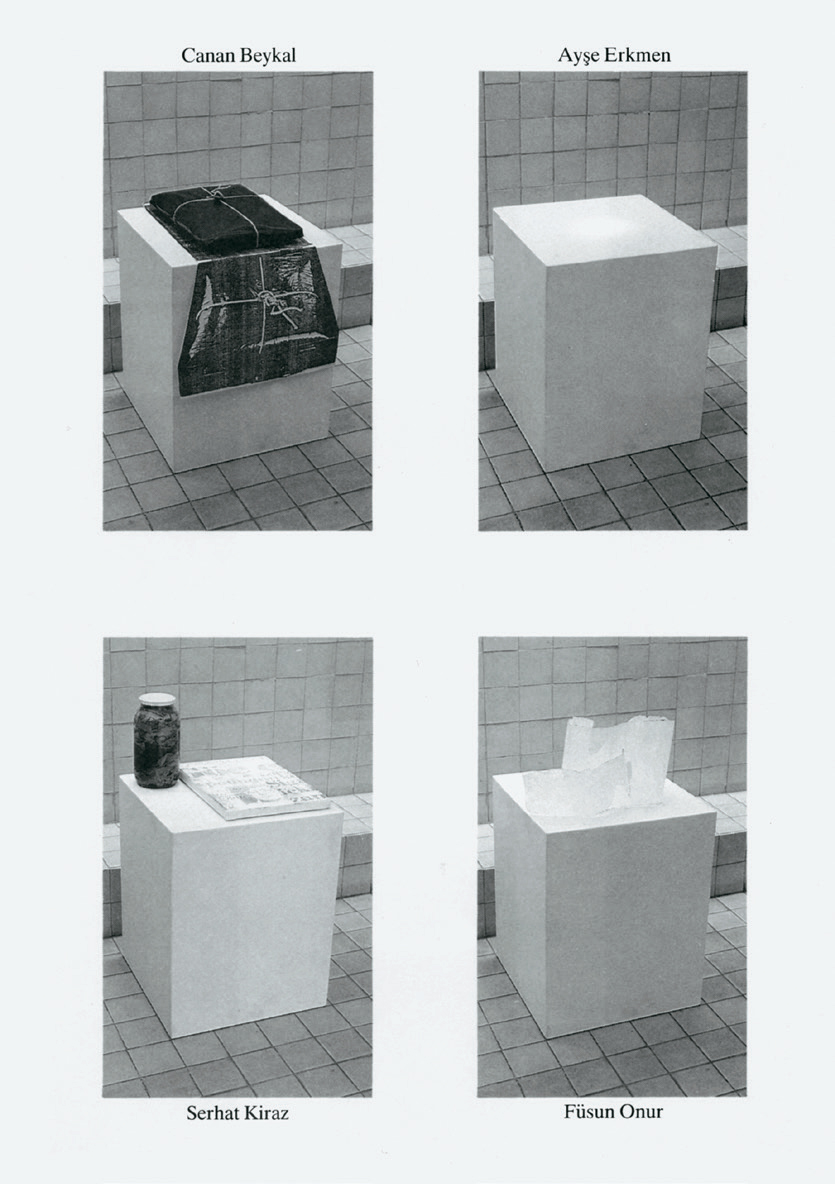 (16 January-25 February 1990)
40 works by Canan Beykal, Ayşe Erkmen, Serhat Kiraz ve Füsun Onur have been exhibited.
Articles about the exhibition
Doğan Hızlan, "Kime Gönderme", Hürriyet newspaper, 4 February 1990.

Nur Nirven, "Düşünceyi Biçime Dökünce",

Cumhuriyet newspaper, 27 January 1990.

Nilgün Özayten, "Dört El İçin Yazılmış Bir Sonat Göndermeler",

Hürriyet Gösteri magazine, March 1990.

Anonymous, "Yeni Bir Sanatsal Kavrayışa Doğru",

Sanat Dünyamız, Yaz 1989, Issue 39.