Gülşen Çalık- 1994 - 1995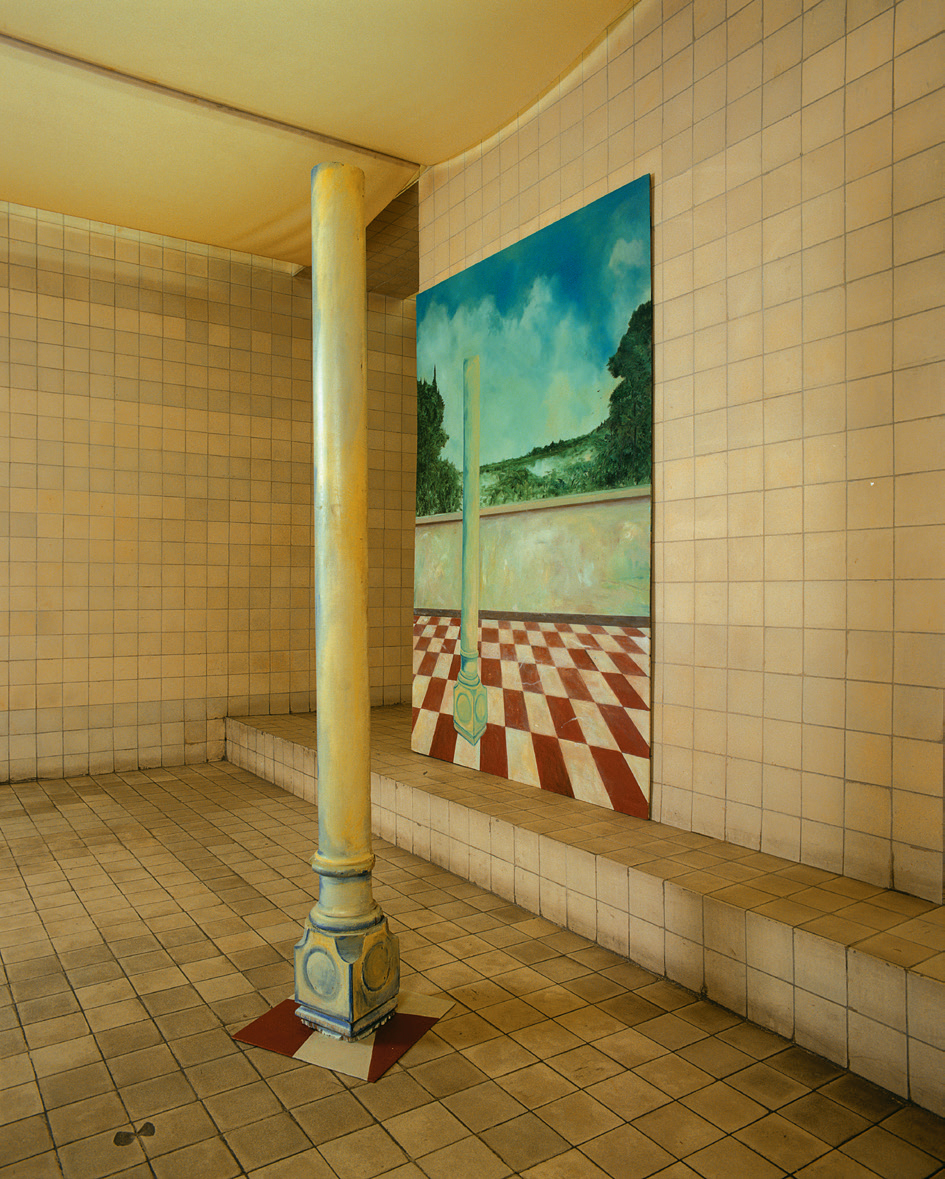 "Conceptual Landscapes"
(21 March-22 April 1995)
8 three-dimensional paintings of Çalık have been exhibited.
Catalog: Edward Michell's text, translated by Orhan Koçak.
Articles about the exhibition
Gülşen Çalık, "İçimden Doğurduğum Görüntü Dünyasına

Düşen Gölge", Cumhuriyet newspaper, 8 April 1995.

Anonymous, "Kavramsal Manzaralar",

Yeni Yüzyıl newspaper, 23 March 1995.
"Maçka Art Gallery offers space without censorship where conceptual and visual works could be shared. Rabia Çapa's contribution to the creation of this environment is rich. Rabia Çapa, as an art lover, a gallerist, and a collector always supported her artists. The exhibitions she presents, the critics and artist groups she brought together, panel groups, and talks she created clarified the various layers of Turkish visual culture. Every year I come to Turkey, and every time I visit Maçka Art Gallery all the exhibitions I saw excited me.
Thank you very much Rabia Çapa!"
Gülşen Çalık (13.06.2016)