Painting Group Exhibition- 1978 - 1979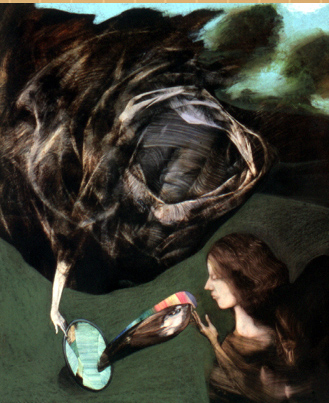 Utku Varlık
Neş'e Erdok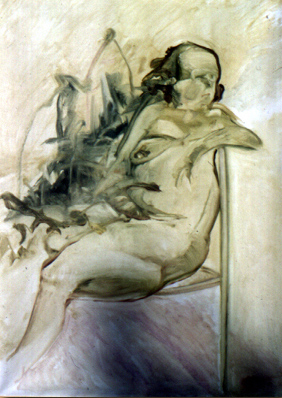 Mehmet Güleryüz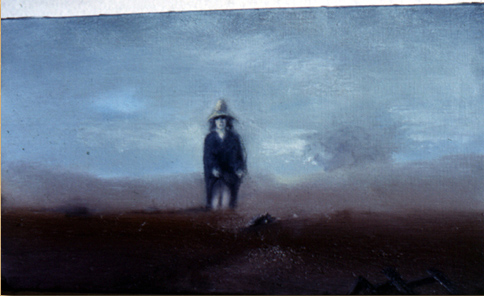 Komet
Balkan Naci İslimyeli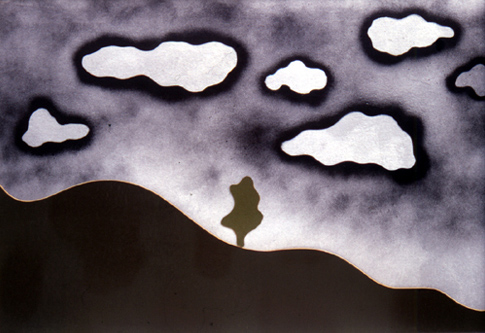 Altan Gürman
(24 October-19 November 1978)
Alaettin Aksoy, Altan Gürman, Balkan Naci İslimyeli, Komet, Mehmet Güleryüz, Neş'e Erdok and Utku Varlık's works have been exhibited.
Articles about the exhibition:
Zeki Çakaloz, "7 Genç Kuşak Sanatçısı Yapıtlarını Aynı Galeride Sergiliyor", Cumhuriyet newspaper, 8 November 1978.
Sezer Tansuğ, "İstanbul'dan 4 Sergi", Sanat Çevresi magazine, December 1978.
İpek Aksüğür, "Karma Sergi", Milliyet Sanat magazine, 13 November 1978.