Nevzat Sayın (Trace of Time)- 2013 - 2014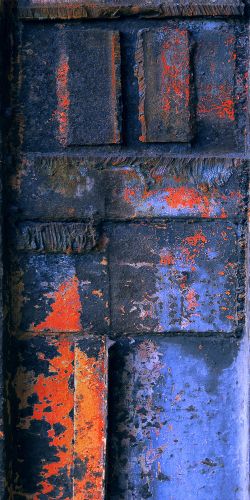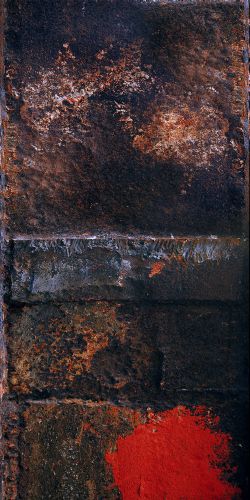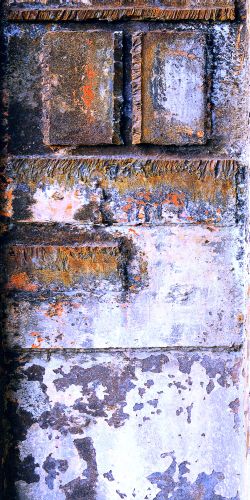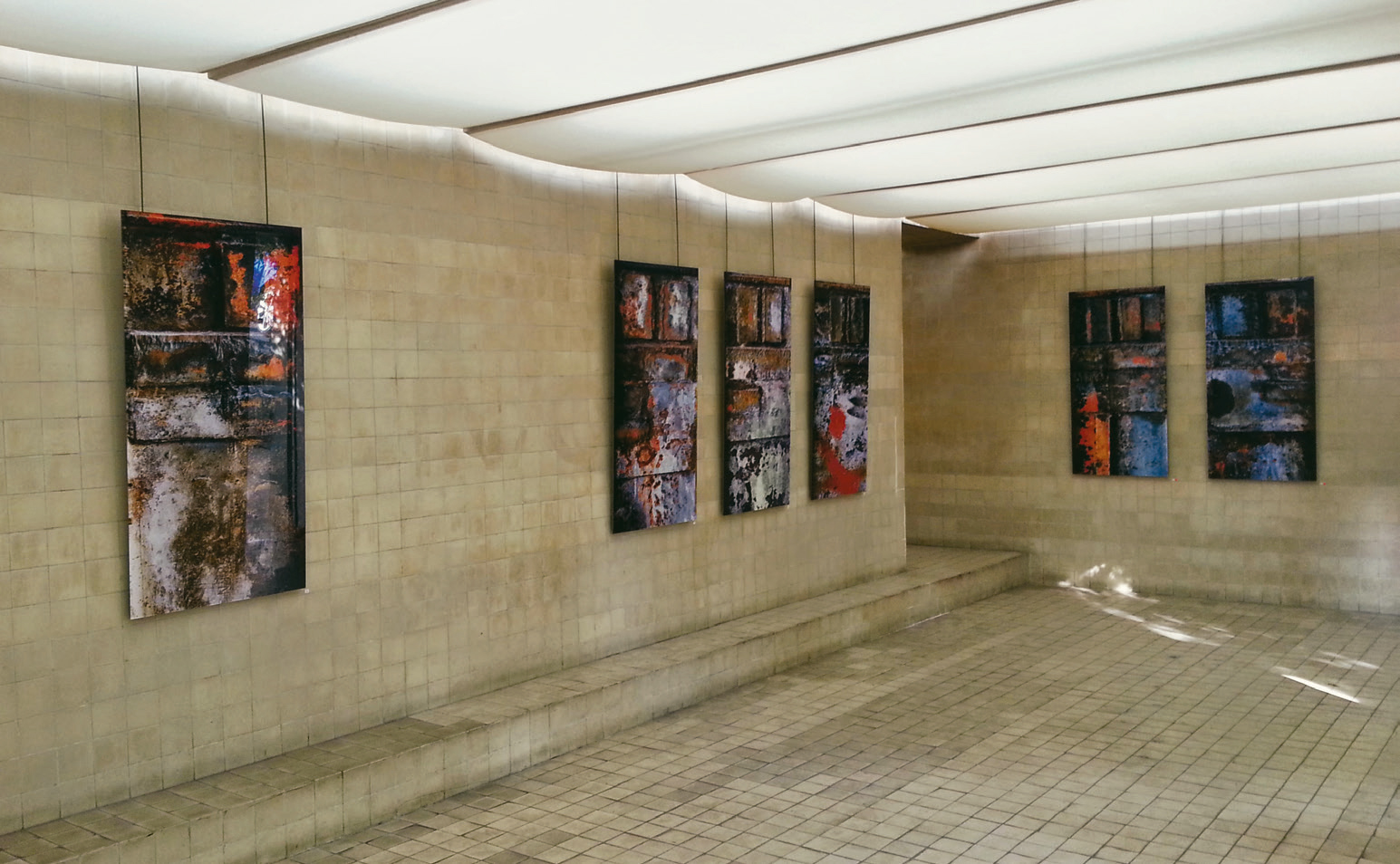 "Trace of Time / Between Coincidence and Construction"
(13 May – 7 June 2014)
14 photographs of Sayın have been exhibited.
Articles about the exhibition:
Müge Akgün, "Güncel Sanata Mimar Dokunuşu", Radikal newspaper, 4 June 2016.
"Füsun Onur exhibition was opened on Tuesday, March 29 at MAG, in celebration of MAG's 40th anniversary. When I saw Füsun Onur, Rabia Çapa, and Mehmet Konuralp together, I realized that I had never witnessed such a thing before. Rabia Çapa is the founder of the gallery, Mehmet Konuralp is the architect, and Füsun Onur is the artist. And it's been like this for 40 years... In a country where everything changes at short intervals and nothing is permanent, this endurance is valuable. All three of them have always remained on the agenda with their unusual positions, and they have always done well. Rabia's efforts on being a gallerist looking out for exhibiting the contemporary art while there is not even a public opinion on contemporary art could be considered as a kind of patronage. Now it is better understood that she reinforced this attitude with publications and archives, as well as exhibitions. Working with Mehmet Konuralp for the design of the gallery, and Konuralp's hard work multiplies the importance of these efforts.
If contemporary art has come a long way with galleries, presentations, fairs, and exhibitions, Rabia Çapa is one of the most important actors in paving the way... Mehmet Konuralp did a great job when he met Rabia Çapa at MAG, and this business has been going on for 40 years. It stands without losing anything of its splendor, reminiscent of a temple...
By bringing Rabia and Konuralp together Onur made such a beautiful 40th-anniversary celebration… He placed a text on the grid on the cartesian wall created with 10x10 ceramics, which we immediately see as soon as we enter the gallery.
It is necessary to spend some time in front of that wall and even get a guide like Seyhun Topuz to read this text, some letters of which have been reduced. The smile that appears on your face when you realize that the text is a eulogy for MAG and Rabia, your smile links with the smile on Rabia's face."
Nevzat Sayın (01.04.2016)