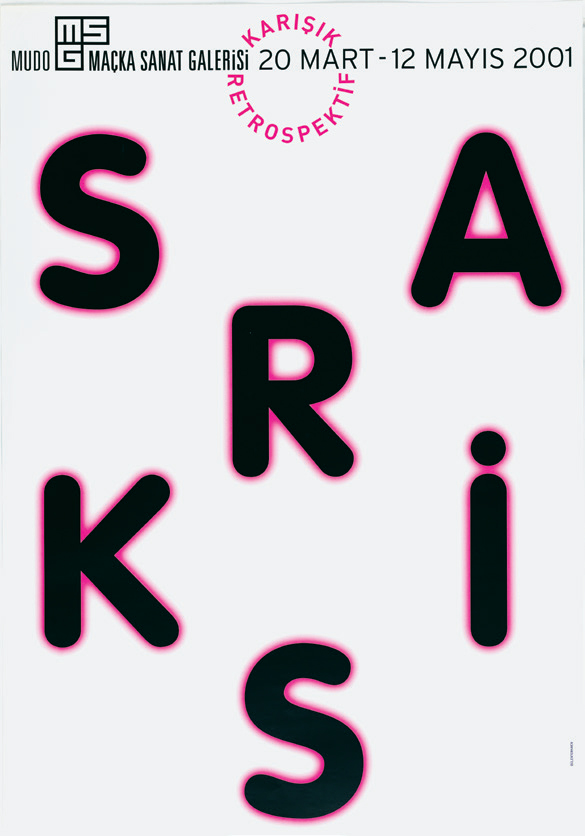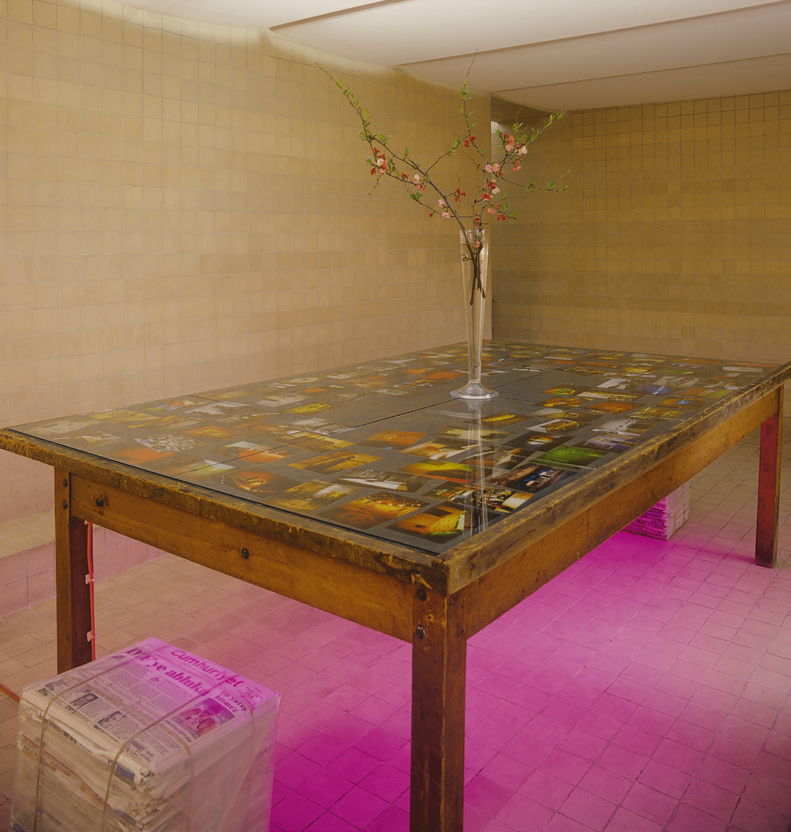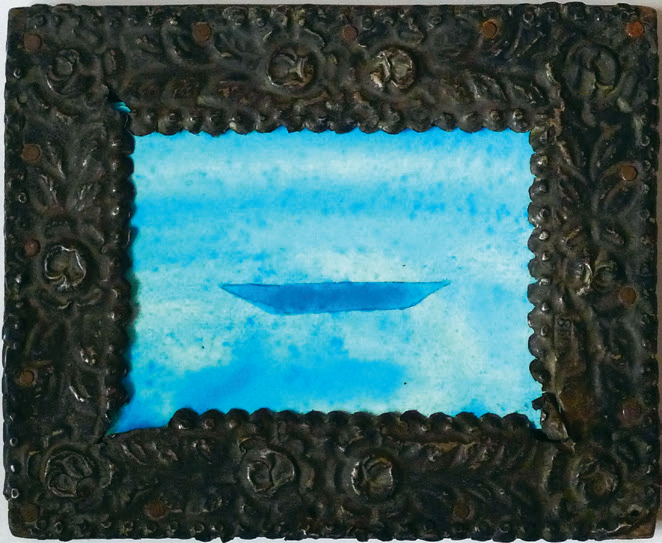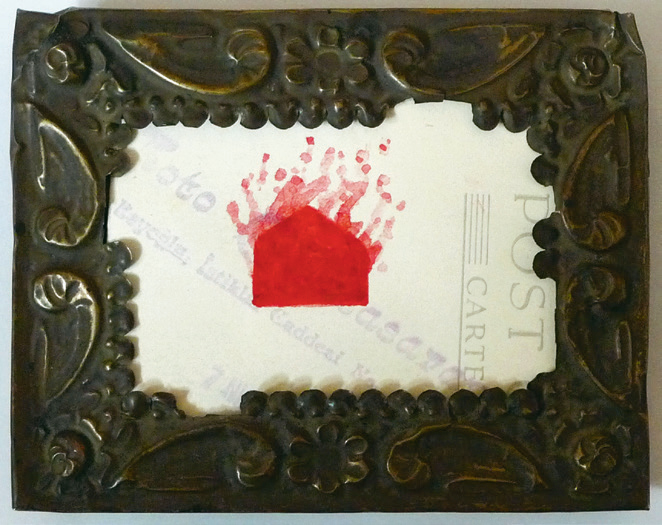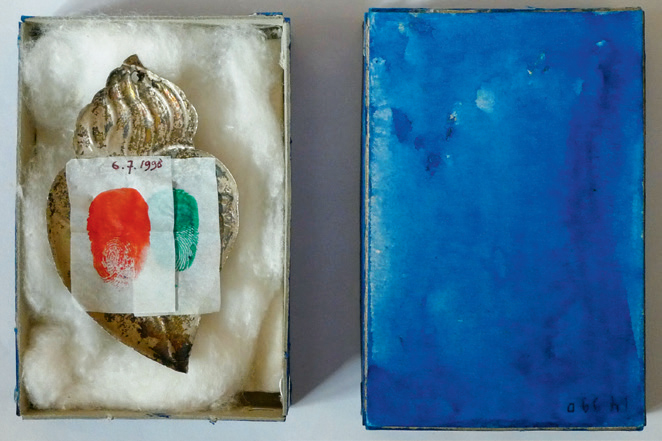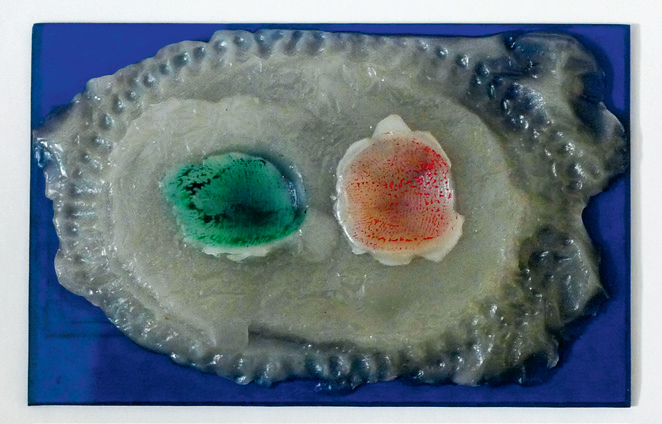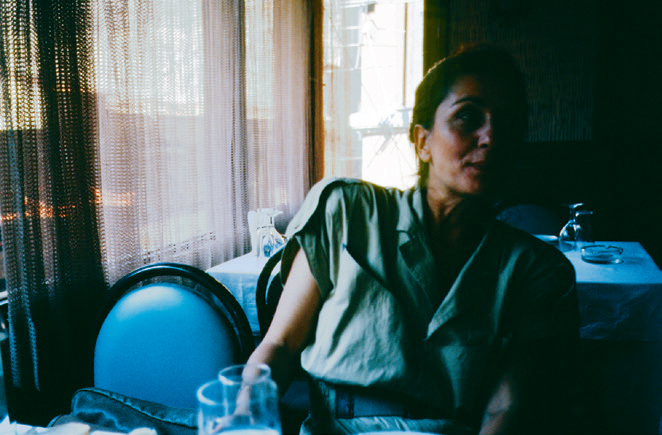 "Mixed Retrospective"
(20 March-12 May 2001)
With the retrospective review of Sarkis's works, his installations have been exhibited.
Articles about the exhibition
Ali Akay, "Sarkis'in Sergilerindeki Pedagoji",

Cumhuriyet newspaper, 10 April 2001.

Evrim Altu­, "Sanat Bir Mucizedir", Radikal newspaper, 4 April 2001.

Ebru Meriç, "Ses, Görüntü ve Zamanřn Bile■imi",

Yeni Gündem newspaper, 26 March 2001.
"In 20160 19400 Rabia (the beautiful girl in the photo) was born. 36 years later, in 19760 Maçka Art would open and after I was born in 19380 I would wait to create our Rookie Street exhibition in 19860. This means we have 'seventeen thousand and forty-four' years ahead of us pregnant with all these births. Let's start celebrating the forty years now."
Sarkis (15.04.2016)