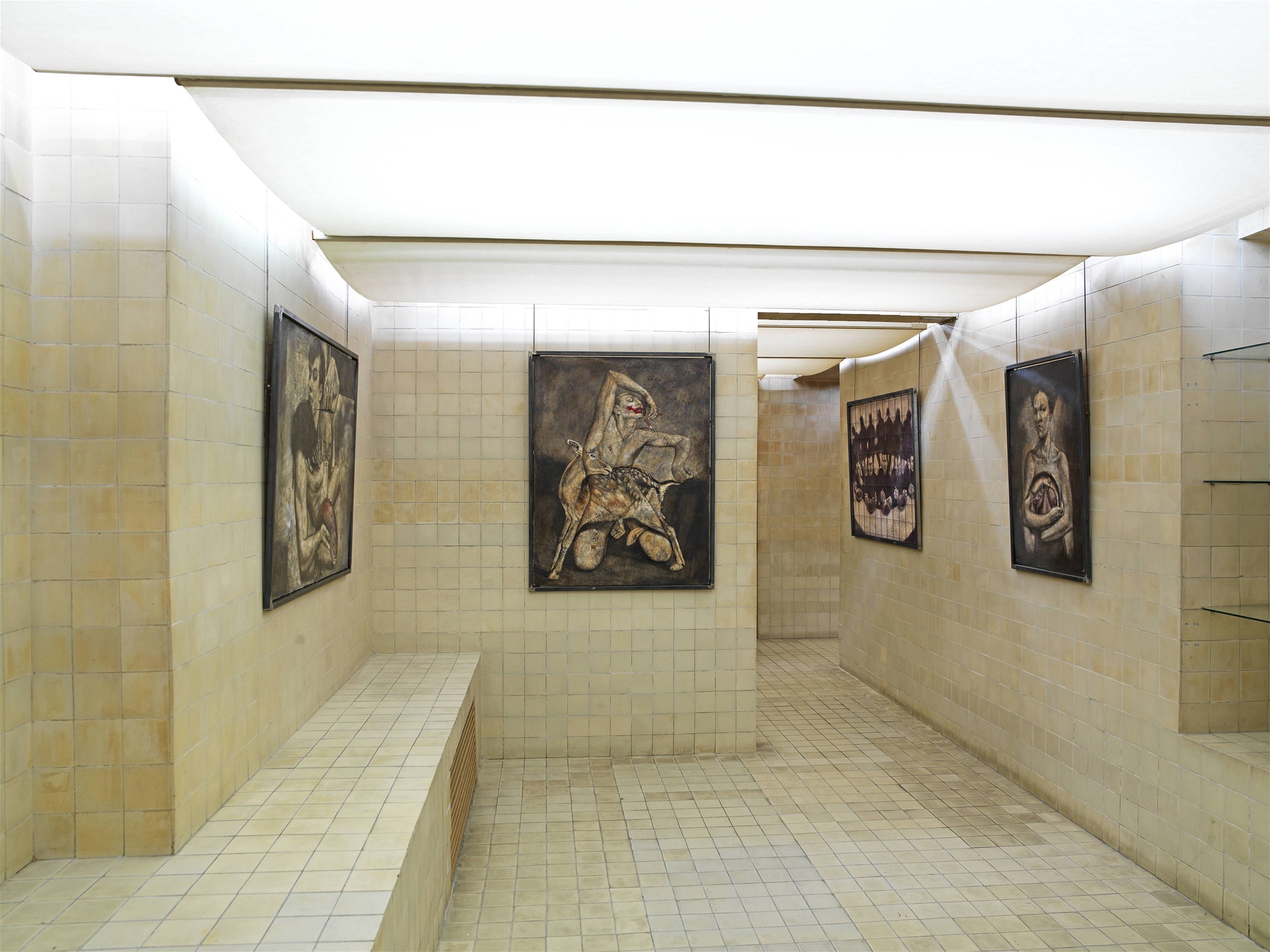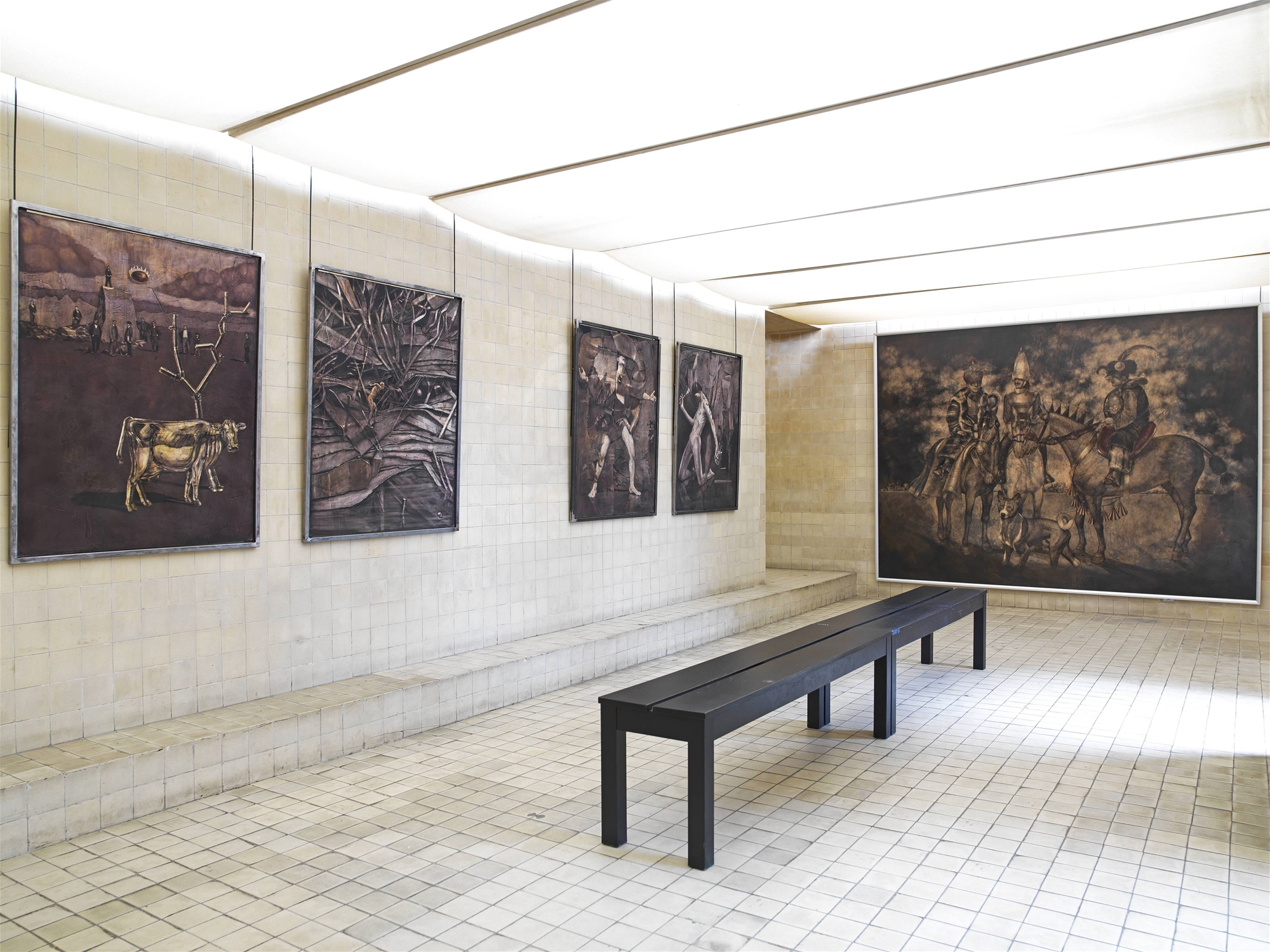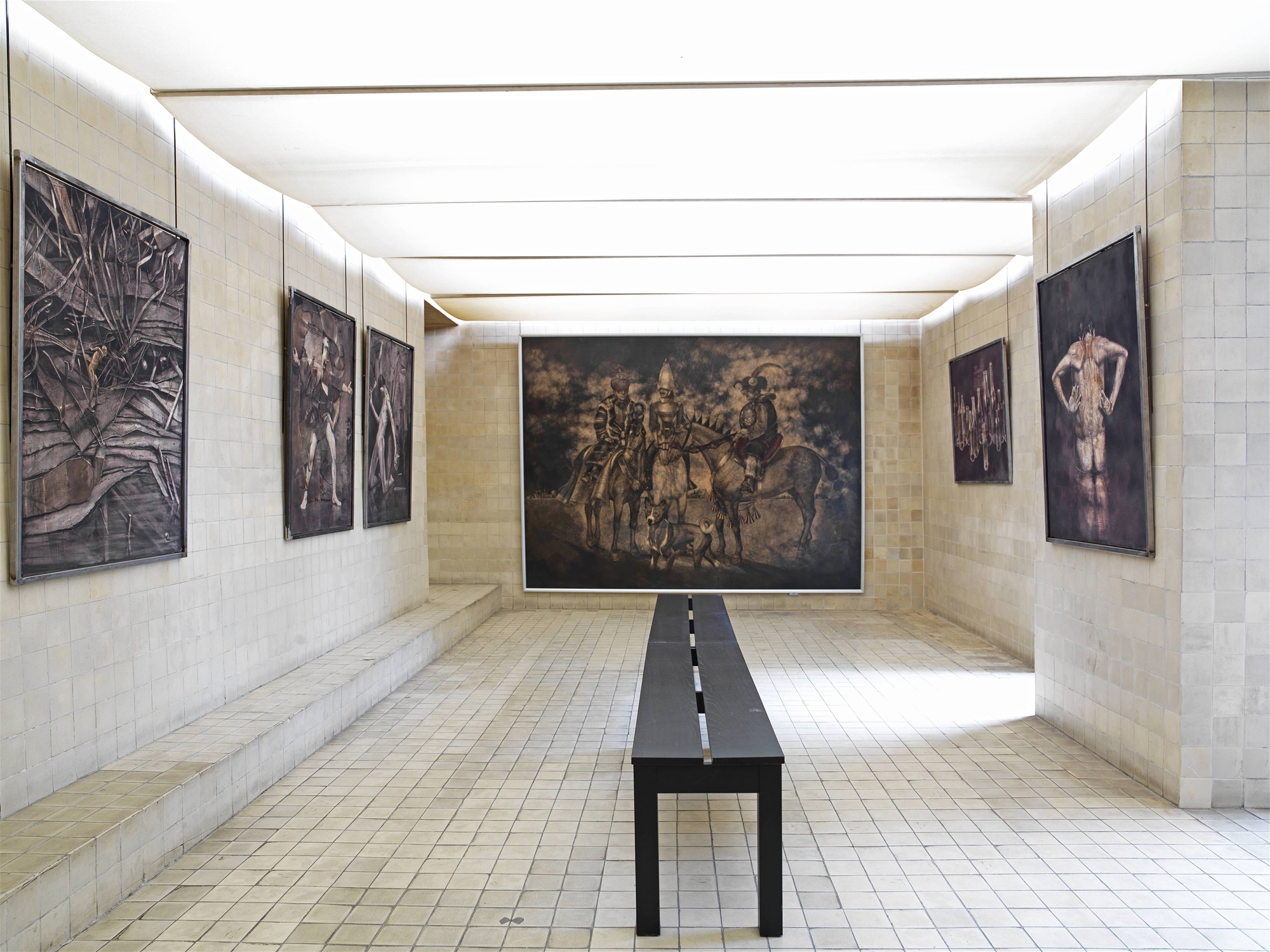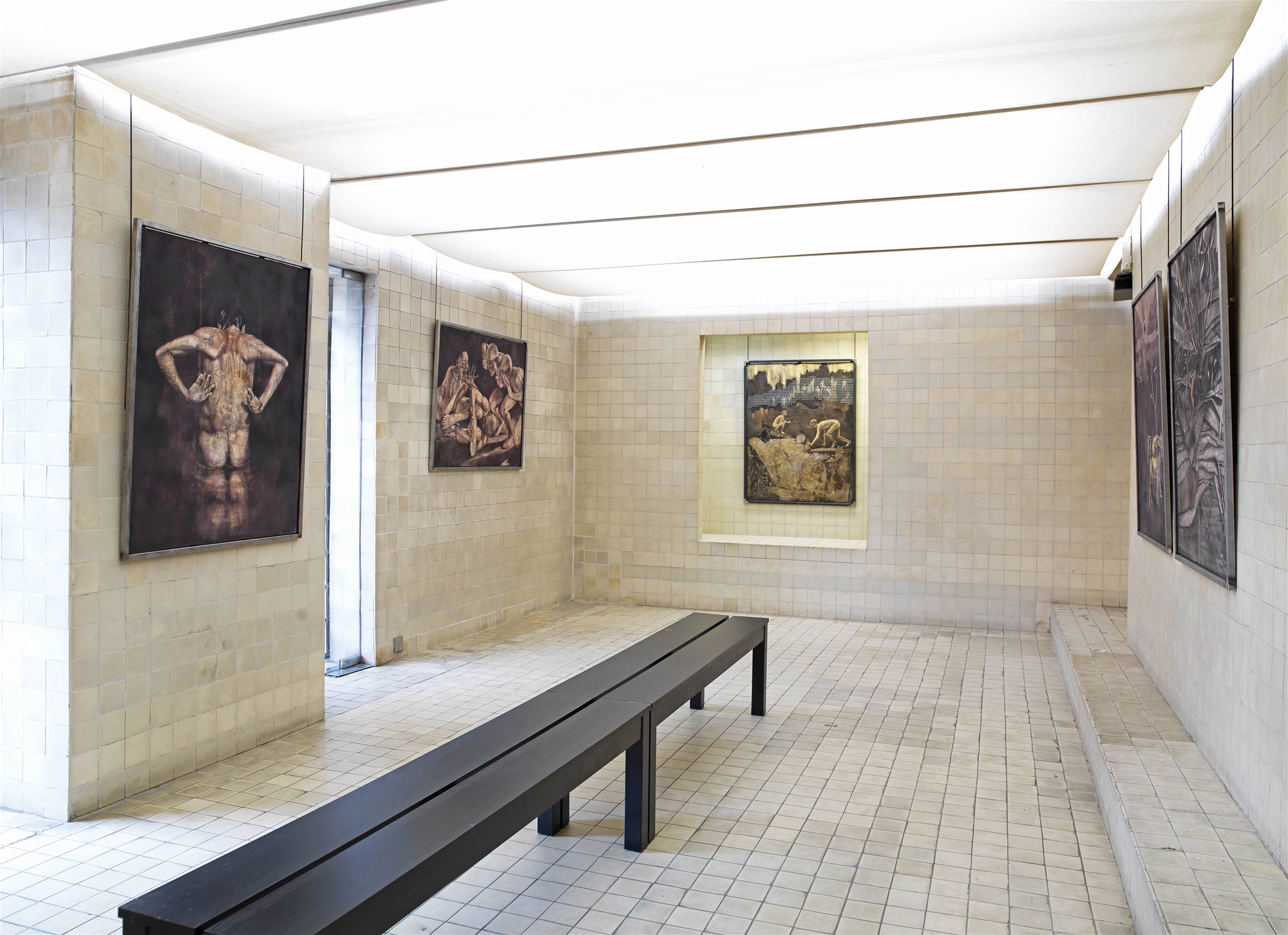 Monotone-Monochrome at Maçka Art Gallery
Established in 1961 by Rabia Çapa and Varlık Yalman Sadıkoğlu, and continuing its projects under the management of Didem Çapa, Maçka Art Gallery, in its new exhibition in 2022, is hosting Asst. Dr. Fatih Kızılcan and his original work production technique, who has held nearly 30 personal exhibitions. The exhibition which will be open to the audience between January 11th – February 19th 2022 will primarily cover figurative works inspired from the Gestalt psychology theory that emerged in Germany during the first half of the 20th century. Dr. Kızılcan aims to reach the descriptions in his mind, creating his works by erasing from dark backgrounds.
Painter and sculptor Asst. Dr. Fatih Kızılcan shares his first personal exhibition Monotone and Monochrome at the Maçka Art Gallery (MSG) with the audiences between January 11th – February 19th 2022. This happening is also the first time the gallery hosts Kızılcan's solo exhibition, after having welcomed names such as Ömer Uluç, Komet, Mehmet Güleryüz, Sabri Berkel and Yüksel Arslan in its past.
In his new works to be exposed at MSG, Kızılcan who opened nearly 30 personal exhibitions in many institutions and fairs in İzmir and Ankara, as well as in Istanbul during his career that started in 1997, will introduce to artlovers, through his critical, figurative and expressionist, fantastic compositions, the present-day person and the predicaments they find themselves in due to the various social, psychological situations this difficult world hands them.
From an art historical aspect, Fatih Kızılcan's works find themselves in the same productive predestination as many self-taught - or also described as "Naive" - artists such as Vincent Van Gogh, Frida Kahlo, Henri Rousseau or Jean Michel Basquiat and Yoko Ono, and his works stand out not with the usual canvas-brush or drawing-paper relationship, but rather from Kızılcan's own descriptive technique he bases on the early 20th century Gestalt theory born of psychological science.
Eversince the 1961 Köyceğiz born Pediatric Surgery Assistant Dr. Kızılcan has relinquished his academic career to focus on his painting, he continues to produce his art works. Generating his work through erasing on dark surface, Kızılcan's works, conceptually faithful to the Gestalt key principles such as 'Emergence', 'Embodiment', 'Poly-Stability' and 'Immutability', the artists states that he brings this phenomenon to life and believes to be able to reach the images in his heads with much more ease. While Kızılcan gives his opinions on his art, he expresses himself as follows :
"…Much more can be written, still they would not reach what a painting is able to express; therefore I will not finish painting by writing what I wish to convey. The characters appearing when erasing starts, their postures, their slumped shoulders really fascinated me, and following the emotional trade I made with my painting, the work was completed. I could not have made such a painting on an empty canvas, I could have only done it through erasing.
While erasing, let's say we start from the most luminous spot and erase a figure's forehead. At that point eyebrows start to appear on their own, the dirt on the faces removed just like in an archaeological excavation, and appear known faces from below.
Gestalt, please. You do not hurry at all, you let it appear on its own, talking mutually, without hurrying at all. An aggressive erasing-scraping can cause 'Gestalt' to collapse. The obvious stain is like a knife to gestalt's heart, it ruins the whole illusion. Everything must be balanced. That is the reason why monochrome is so very important in the erasing technique. Monotone and Monochrome."